We want YOU!
Are you seeking a career where you'll thrive long after the initial trial period? Join our squad and be a part of an immense vision. No longer will you be living to work, but working to live... and it's a simple feat with #teamcoman by your side 😉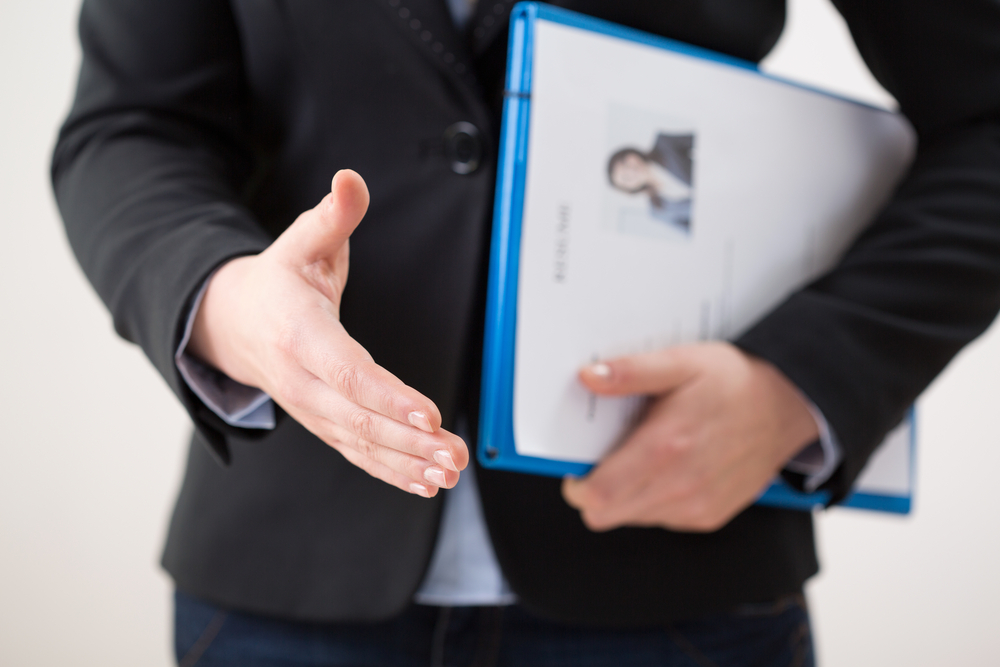 + World-class customers 🌏
Be there when giants like Daimler or VW use our application and roll it out further and further within the group.
+ Modern working hour models 🕙
Whether work-life balance or flextime. You know best how to get your boat flowing.
+ Flat hierarchies 🔛
Decision-making paths that are short and even. We believe in eye level and trust.
+ Permanent employment ⏳
With us you can plan! So you can really dangle your soul on 30 vacation days.
+ Healthy comfort 🍇
Parking in front of the door, drinks and fruit on our floor. So you can always treat yourself to a little refreshment.
+ Versatile new business 🙋
Plan and consider with us the problems of which industries we can still solve in the future.
+ Personal development 👥
Everyday tasks and new challenges make us better together.
+ Travel opportunity and customer contact ✈️
You are also welcome to look after our customers on location whether Munich, Beijing or in South Africa.
+ Innovative office concept 👩‍💻
With plenty of space for your freedom.
We offer rest or movement for your body and mind.
+ Potential for growth🏋️
We are just getting started.
Our software has the potential to turn the global plant engineering industry on its head.
Be part of it!