GET TO KNOW US
The founders and managing directors form a smooth-running team. Both qualified engineers, they have developed software together since 2011, when they met as programmers at the "Production Systems and Information Systems" think tank at the Berlin-based innovation company inpro.
Constantly honing their programming skills and improving their software, in 2018 time had come for their next entrepreneurial step. They set about giving themselves a new, steep challenge which they both mastered in their own way.
The Founders
COMAN Software GmbH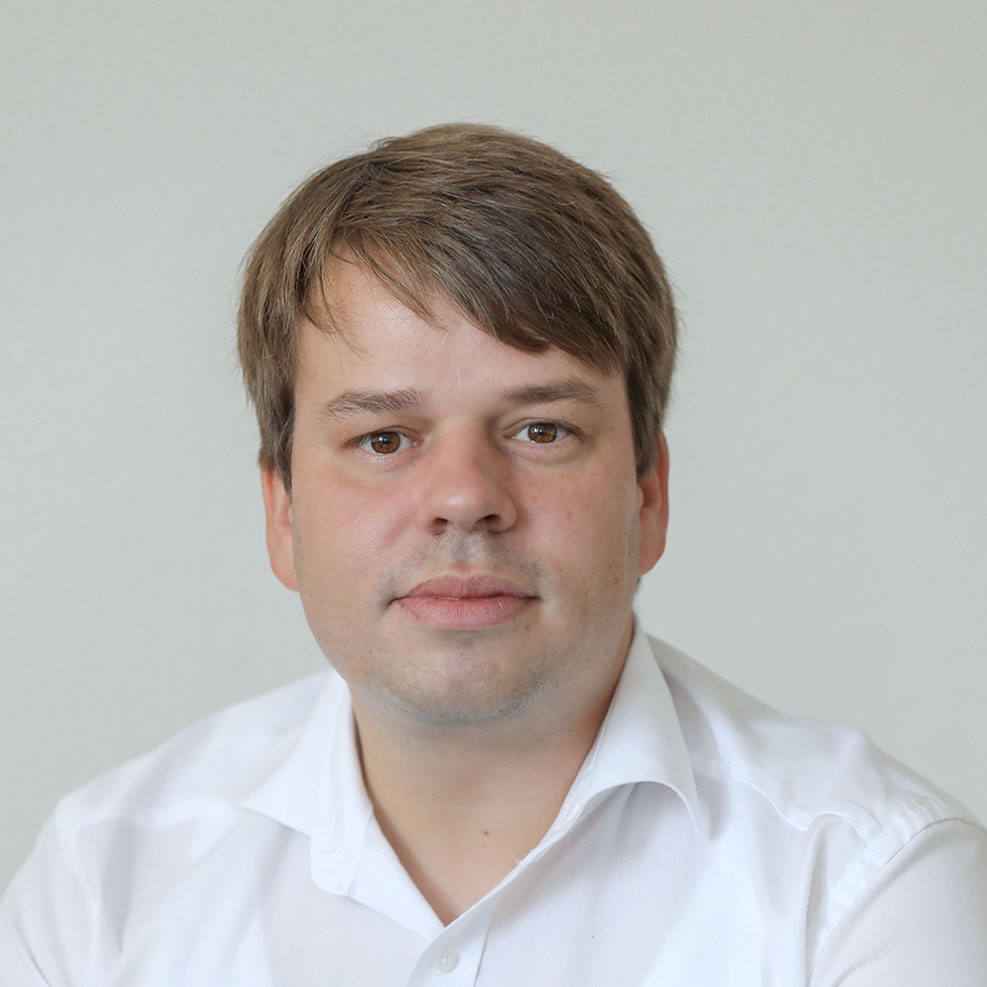 Dipl.-Ing. Sven Kägebein
Since the beginning of his career, data has been flowing through Sven's blood. Where man meets machine, this mechatronics engineer feels at home – no matter where it's at. From his experiences in Stuttgart, Magdeburg and Berlin, he sharpened his skills to ensure that real and digital worlds reliably meet, synchronize and at best, directly merge. He creates future visions – not only his own.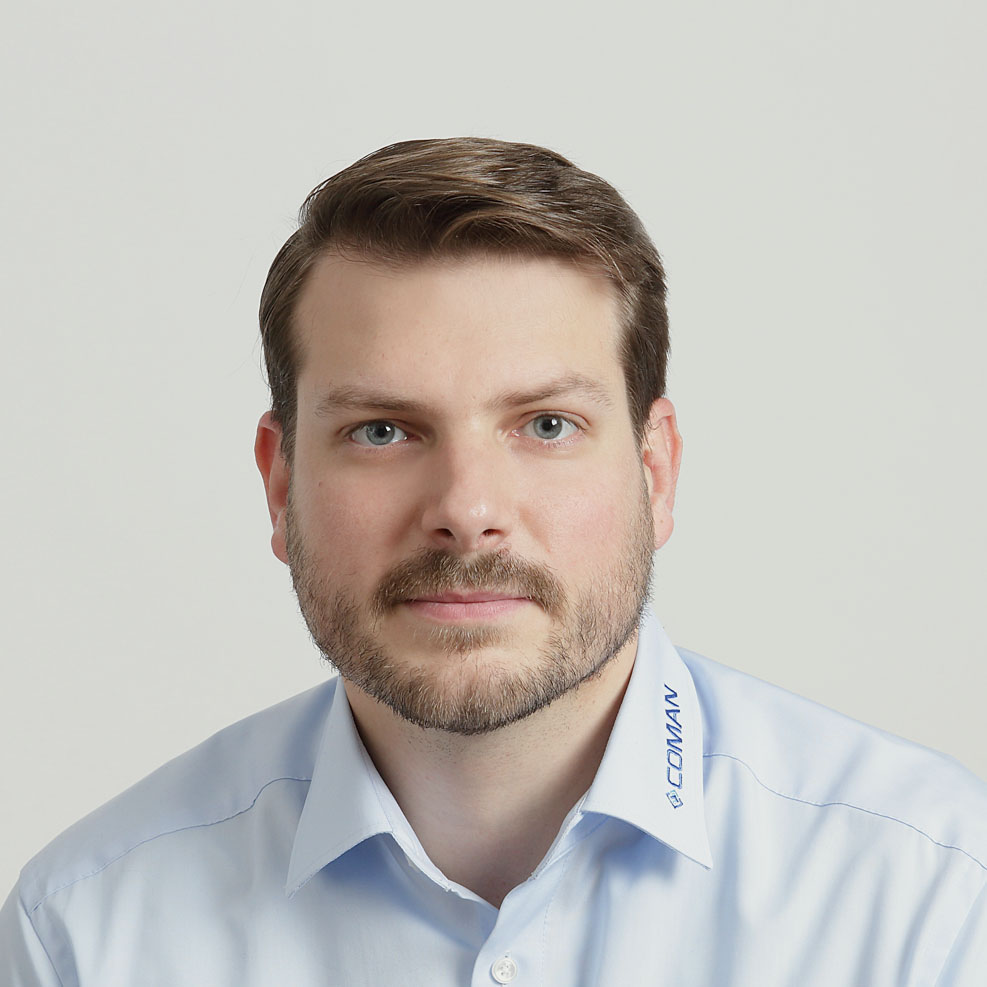 Dipl.-Ing. Timur Ripke
A Berlin native, Timur loves the feeling of speed whilst remaining calm. For Timur, getting from A to B means not only overcoming distances, but also making progress.
Even during his studies, he devoted himself to the subject of real-time – with the aim of offering his customers a balanced mix of efficiency and comfort. Just as he did for ten years as the owner of a chauffeur company.
HISTORY
WHERE WE'RE FROM
Our idea arose in 2009, when inpro lived up to its name as Innovationsgesellschaft mbH to develop a solution to close the digital gap in ramp-up management in the automotive industry.

It succeeded – the first prototype was presented to the shareholders of Volkswagen, Daimler, Thyssenkrupp Systems and Siemens as early as 2012. The AMS (Aufbau Monitoring System) became a global success and was continually adapted and improved to be in permanent day-to-day business use of these industrial giants.

In 2015, after more than 30 pilot projects from the AMS prototype, COMAN (Construction Manager) was developed as production-ready software. Another 70 pilot projects later, the value of the application had proven itself in such a way that COMAN Software GmbH was spun off with the help of bmp Ventures in Saxony-Anhalt. We're a driving force in the development of our region, addressing customers' needs in a growing team and always looking to see whose challenges we can help solve next.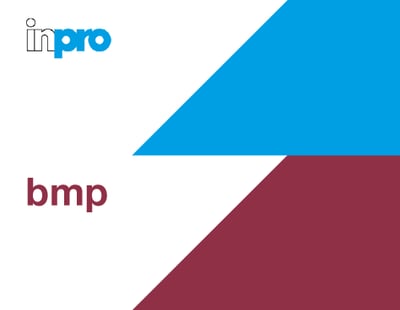 COMAN ROADSHOW
WE'RE ON TOUR
Whether at trade fairs, lectures, workshops or forums, as innovators, COMAN is both welcomed and in demand all over. We regularly introduce ourselves, demo our product and answer your questions of industry concern. Of course, we're also on social media – come and visit us there too! You can already get an insight here or in our video collection.
WHERE WE'RE GOING
As mechanical engineering and plant construction specialists, we feel at home in this field and see plenty more to do in this area. Nevertheless, we are constantly researching sectors where COMAN can and could be useful – because nearly everyone could benefit from collaborative process recording!
Do you have an unfulfilled need, want or idea? Tell us about it!