Customer Success Story
Volkswagen AG
Use Case: Automotive / Plant Construction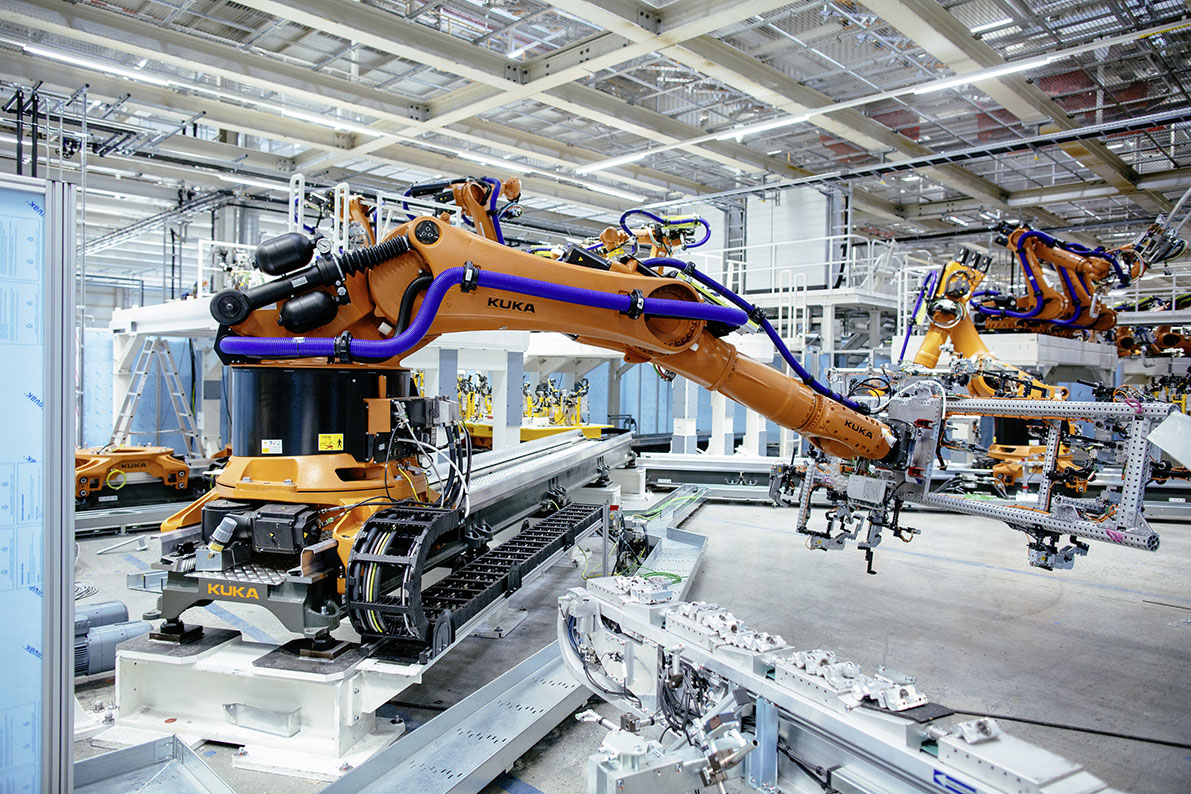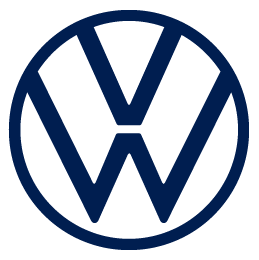 Volkswagen AG has an internal department for the planning and realization of new plants and production lines: the VW Plant Engineering. In line with the "Transform Together" strategy, this department not only plans the refit or new construction of production lines, but also strives for process-oriented optimization, which can include the construction of entire plants.
The current goal of Volkswagen Plant Engineering is to establish global standards in project controlling.
About the case
Project managers like Giuseppe Lo Presti from Volkswagen oversee their construction sites around the world facing recurring challenges and issues that need to be resolved: Is one of my trades running behind schedule? What is the cause? Who do I have to inform? The key to solving these is process standardization.
In this report, you will gain an exclusive insight into how a global corporation tackles and masters this interlinked challenge in car body construction.
This customer story is for
Project Planners
Scheduling Managers
Project Coordinators
Site Managers
Project Managers
Digitization and Innovation Managers
(Global) Process Managers
"COMAN reduces costs and increases performance and quality on the construction site."
Challenges
• Laborious schedule co-ordination amongst participants
• Manual digitalisation of analog progress data
• Transfer of obsolete data between project phases and subsections
• Group-wide performance evaluation of various projects
Solutions
• Data centralisation via Smart Objects
• Permanent, automated status update
• Continuity thanks to real-time synchronisation of all involved
• Unified reporting according to OEM parameters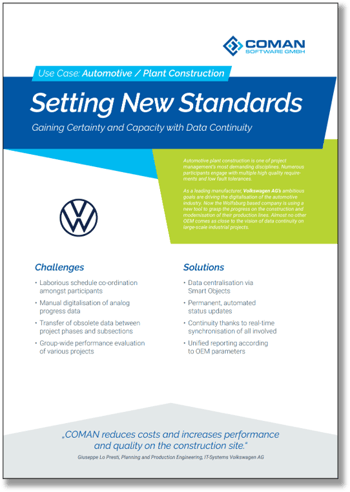 DOWNLOAD
Directly to the Volkswagen Customer Story