GAIN MORE TRANSPARENCY
The No. 1 software solution for project execution in process industry
COMAN Software offers a cutting-edge web-based command center that harmonizes different systems and applications. Unlocking the full potential of facility or plant shutdown, turnaround, or site management.
Our innovative tools revolutionize communication, reporting, tracking and documentation. Empowering on-site teams with mobile devices for unparalleled efficiency.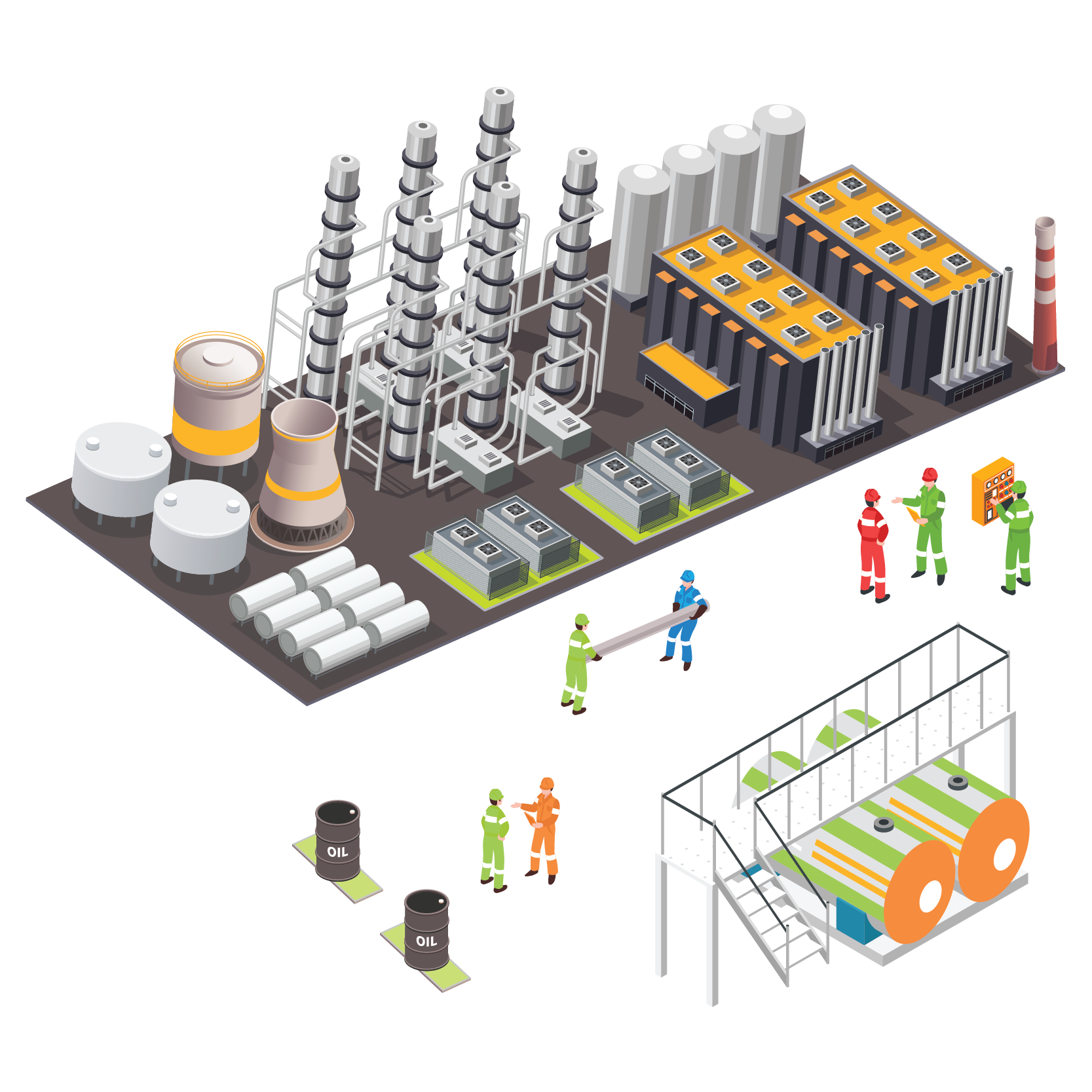 Empower on-site teams with
mobile devices
for unparalleled efficiency.






Your benefits in using COMAN
SAVE TIME
Lower downtimes of plants during turnarounds by
weeks

.
SAVE COST
Reduce project management cost by up to
61 percent

in average.
SAVE QUALITY
Track
unlimited issues

, gain unprecedented project transparency.
One solution for all your needs
COMAN offers a comprehensive project steering solution tailored to meet all your needs. Stay well-informed, track your progress, and reach your goals with specialized features.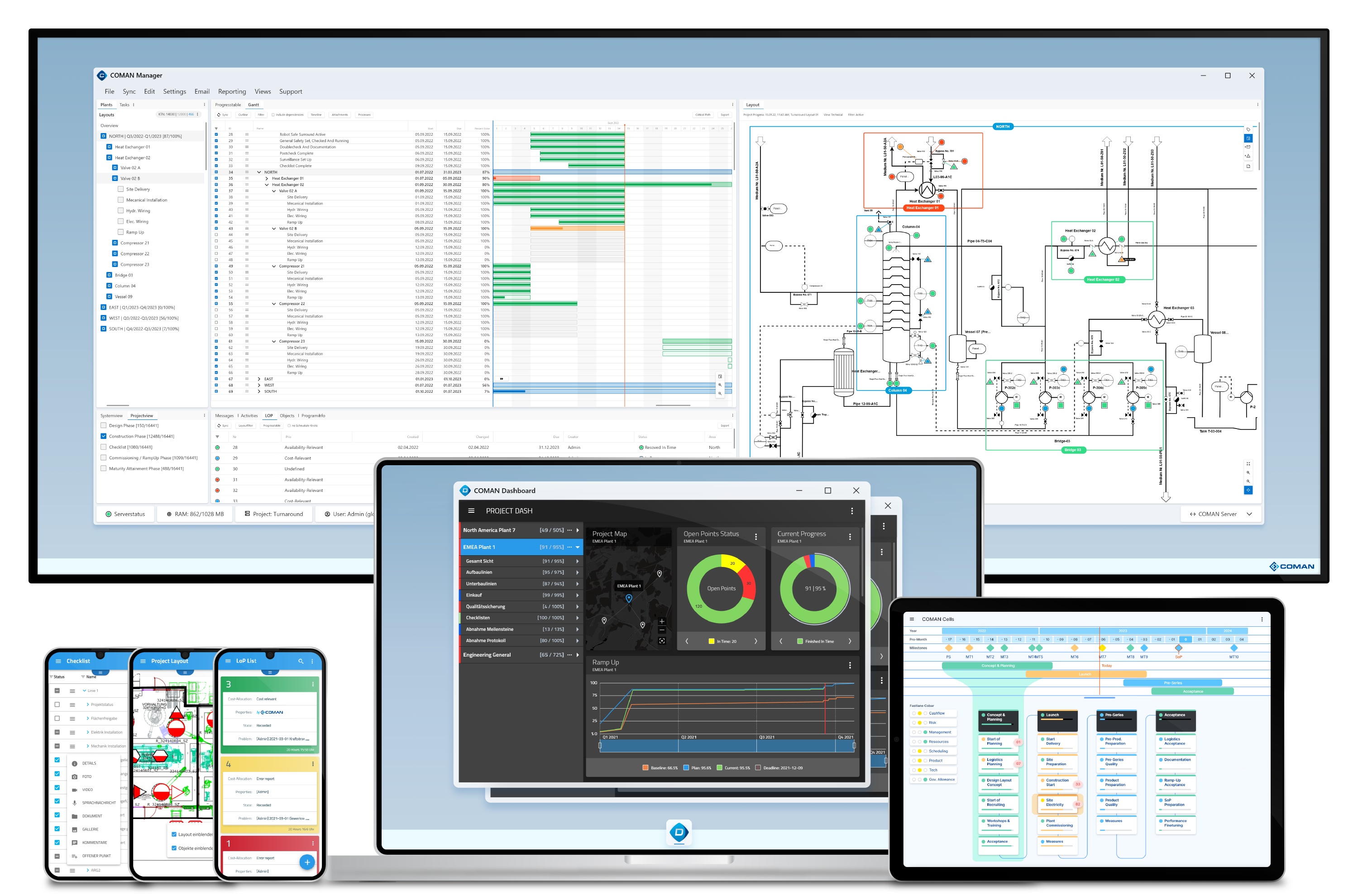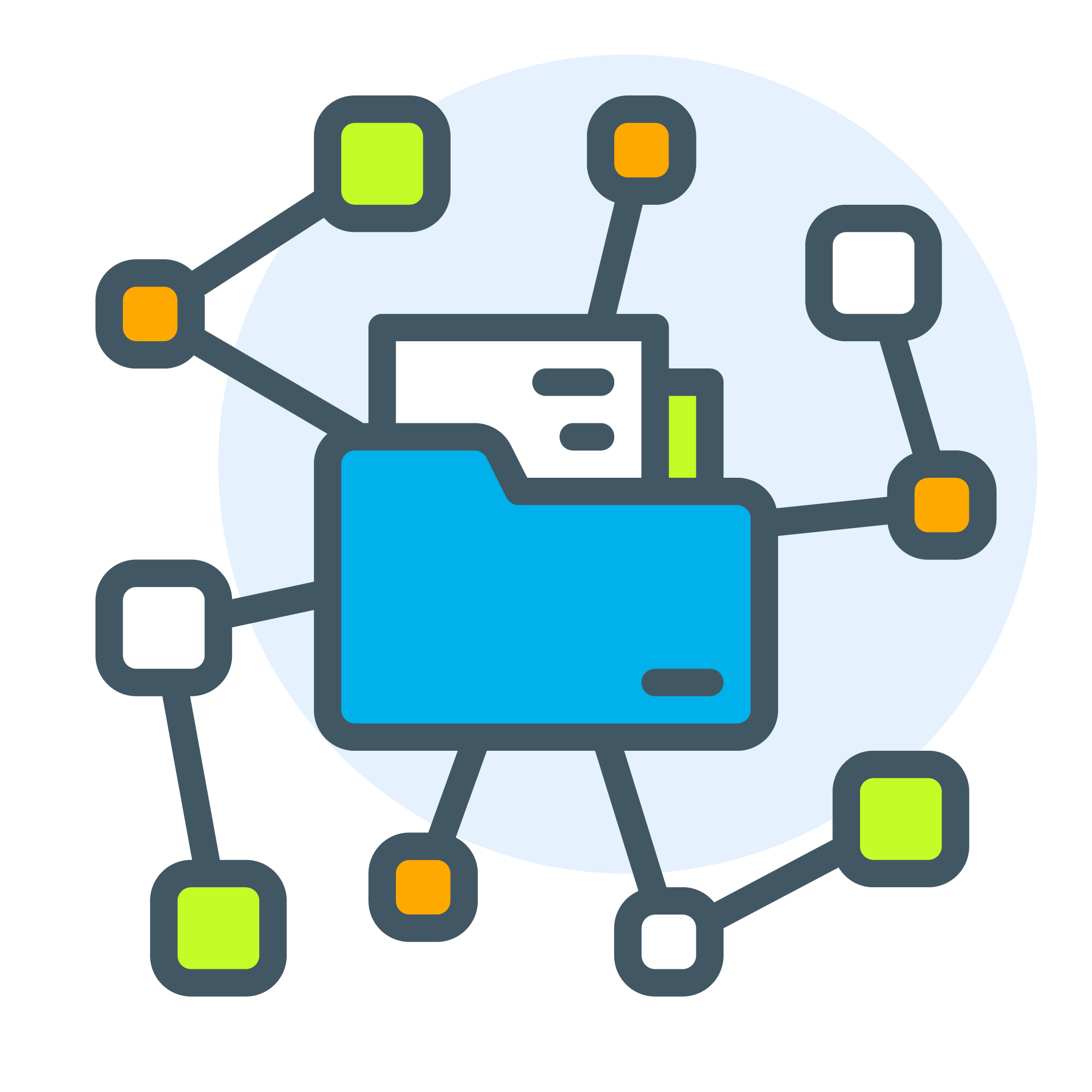 Single-Source of Project Data
Centralize all project data in one system, easily exchange data via intelligent APIs. Get all internal and external team members aboard.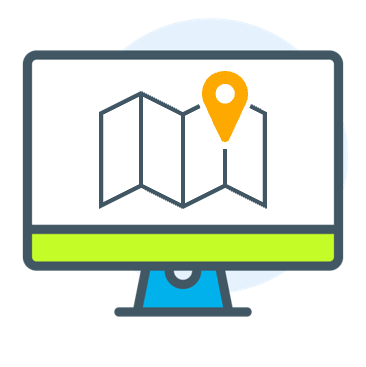 Project Visualization
Discover a new level of project transparency with cutting-edge project mapping. Grasp the status of biggest projects within seconds.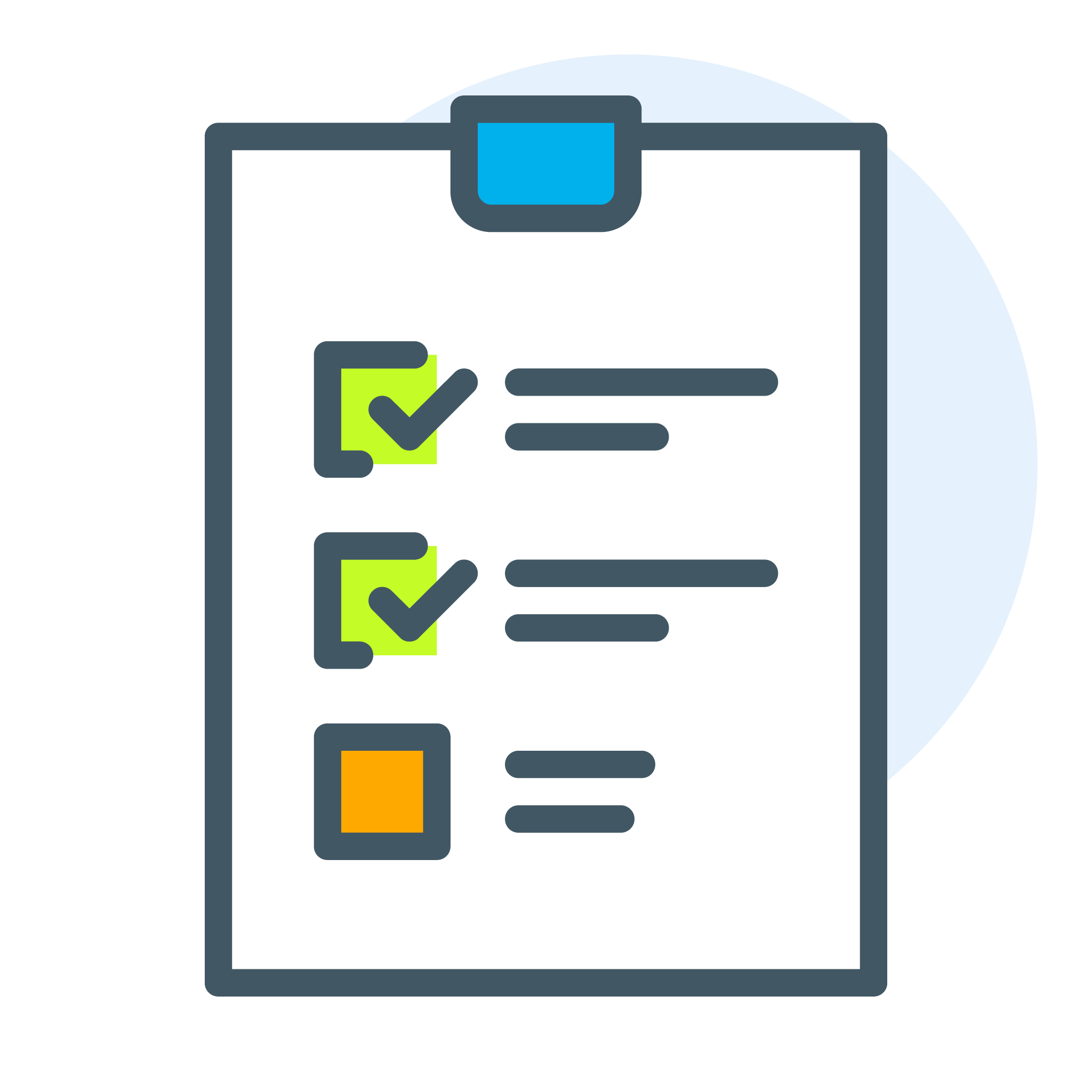 Checklists Tracking
Digitize any type of checklists, measurement logs or protocols. Tick off completed tasks and properly document them directly on site.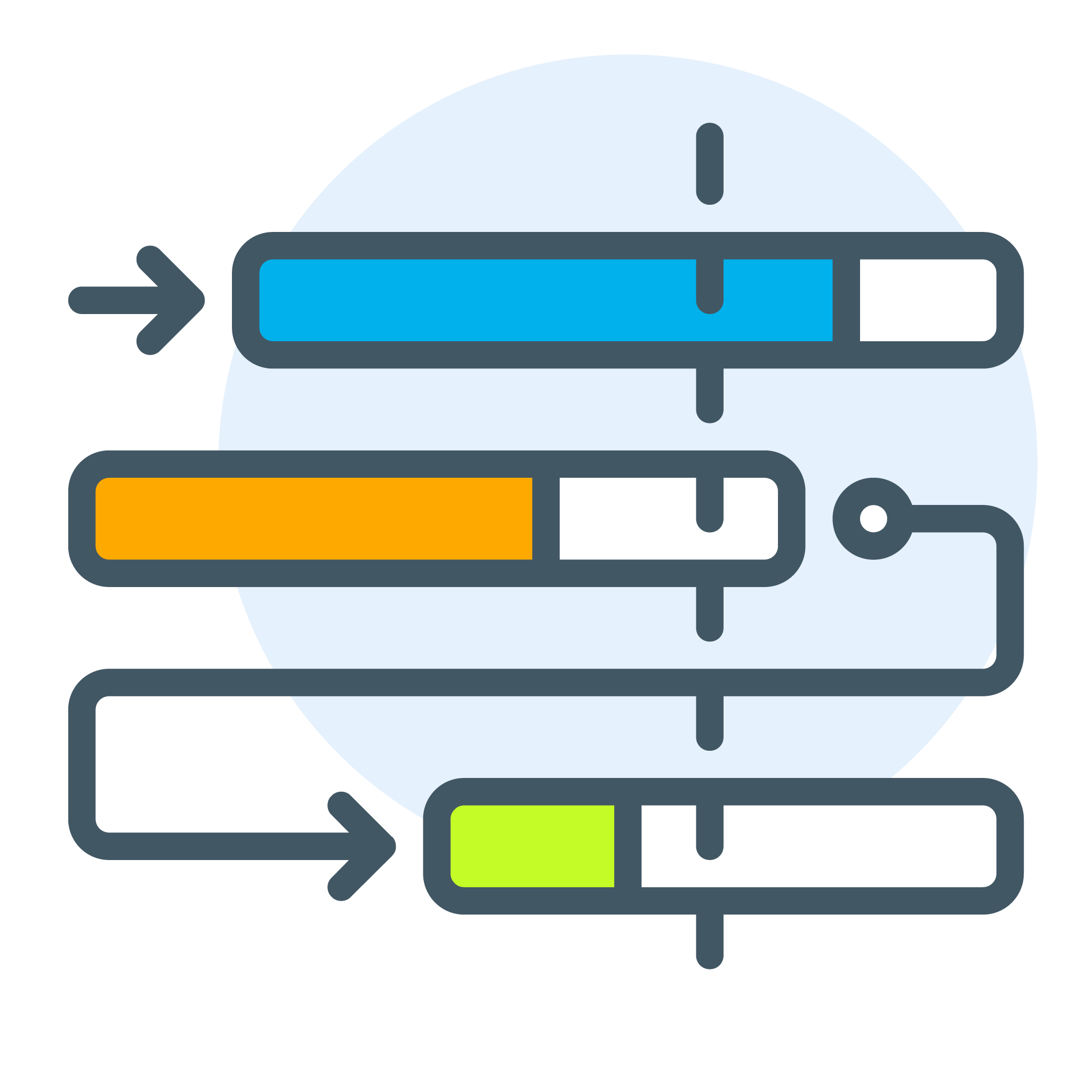 Project Progress Tracking
Let your teams check and record the project progress even when on site. Identify and face delays before they get critical.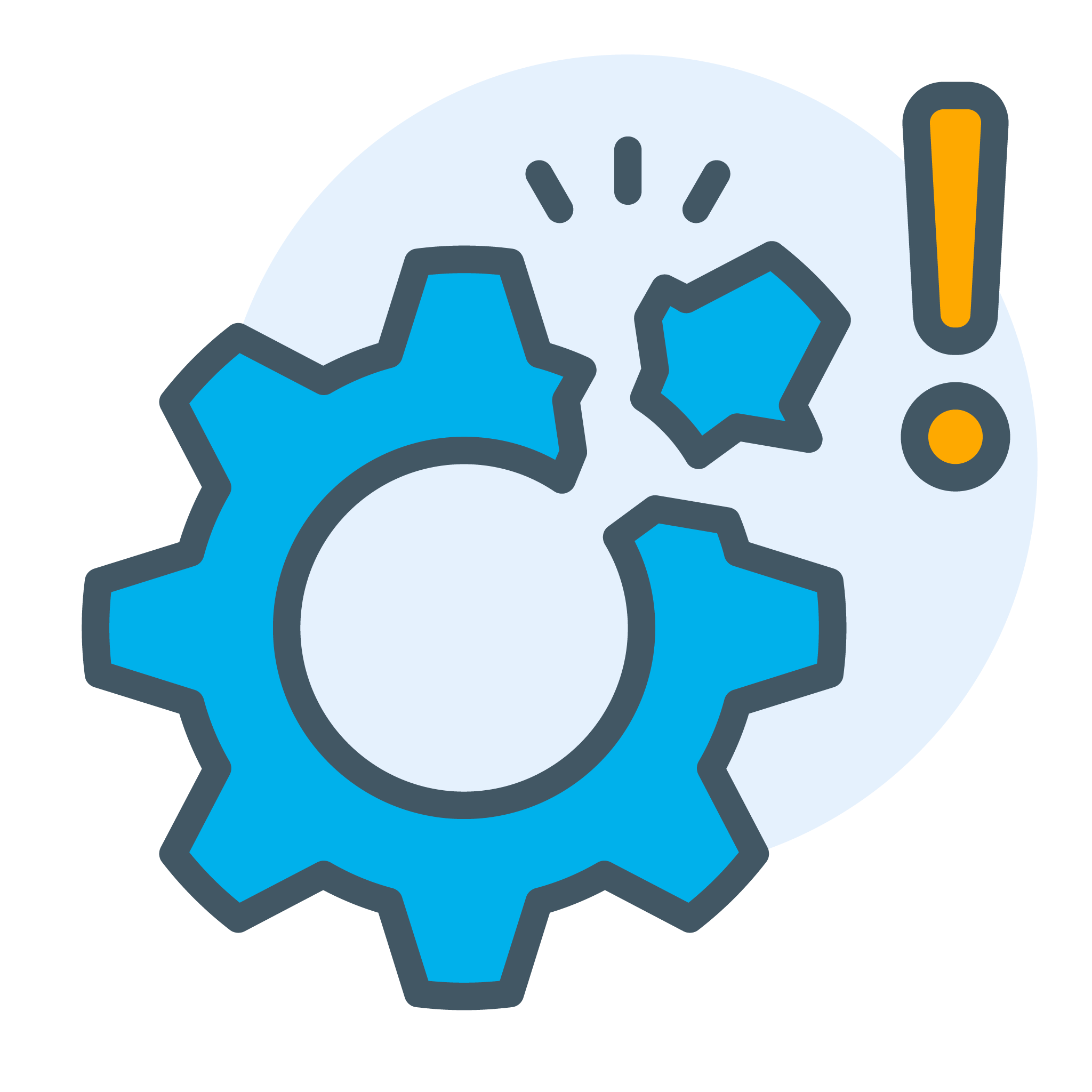 Ticketing, Open Points & Defect Management
Capture problems and open points directly on site. Document, classify, assign and monitor the processing - all in just one app.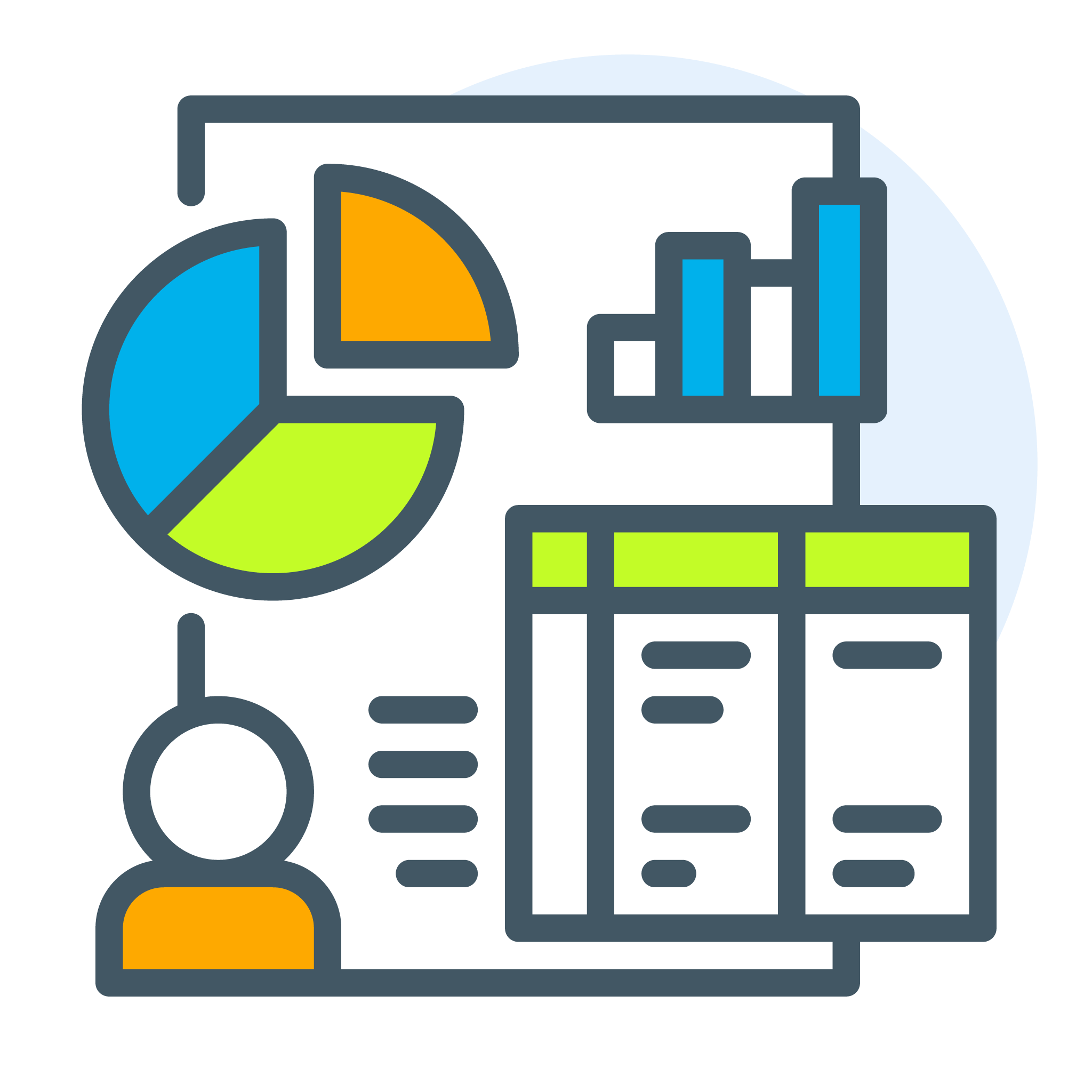 Project Analysis and Reporting
Monitor and analyze the most recent project status and supplier performance. Download detailed reports with just one click.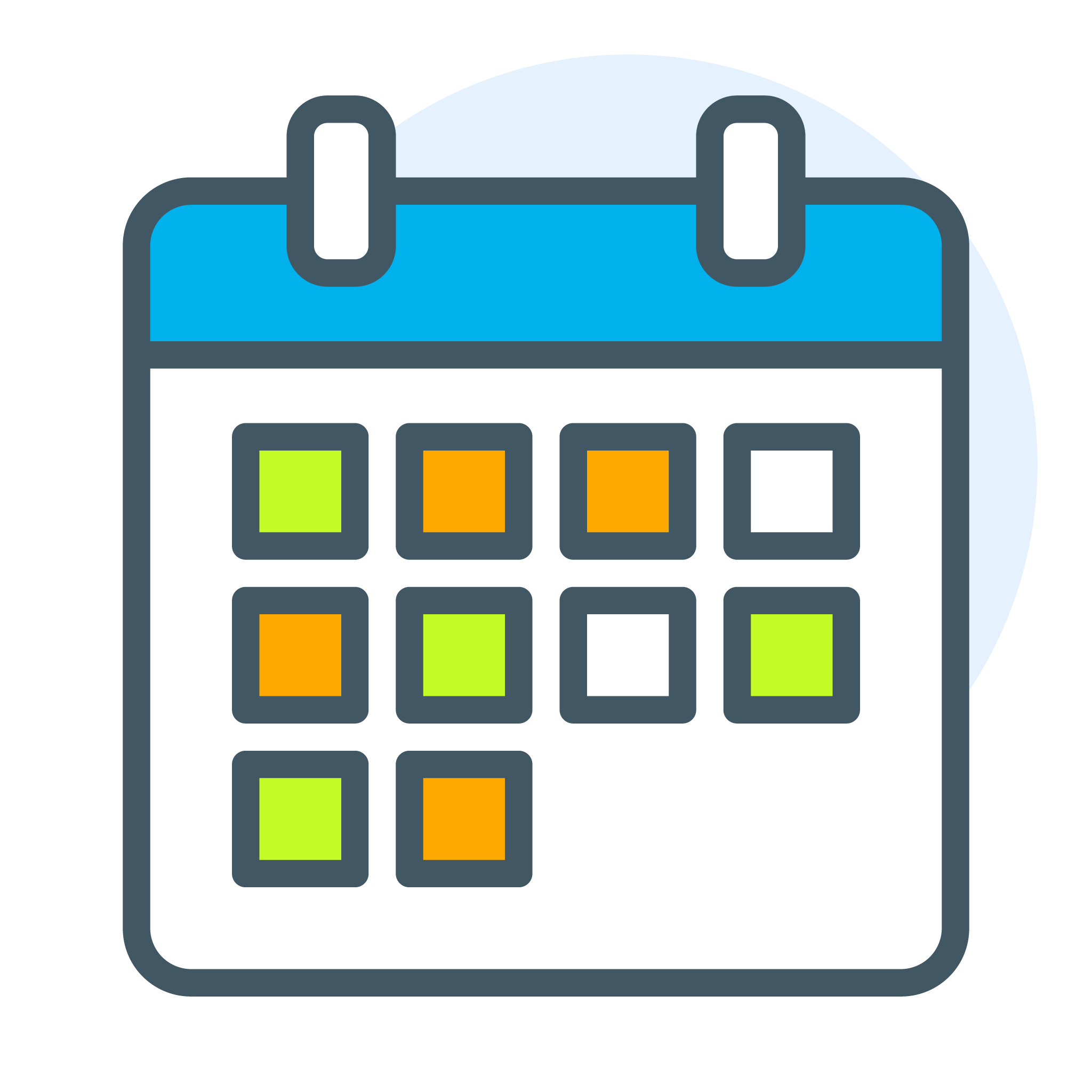 Scheduling and Time Management
Save weeks in planning with intelligent backward scheduling. Easily manage up to seven timetables during project execution.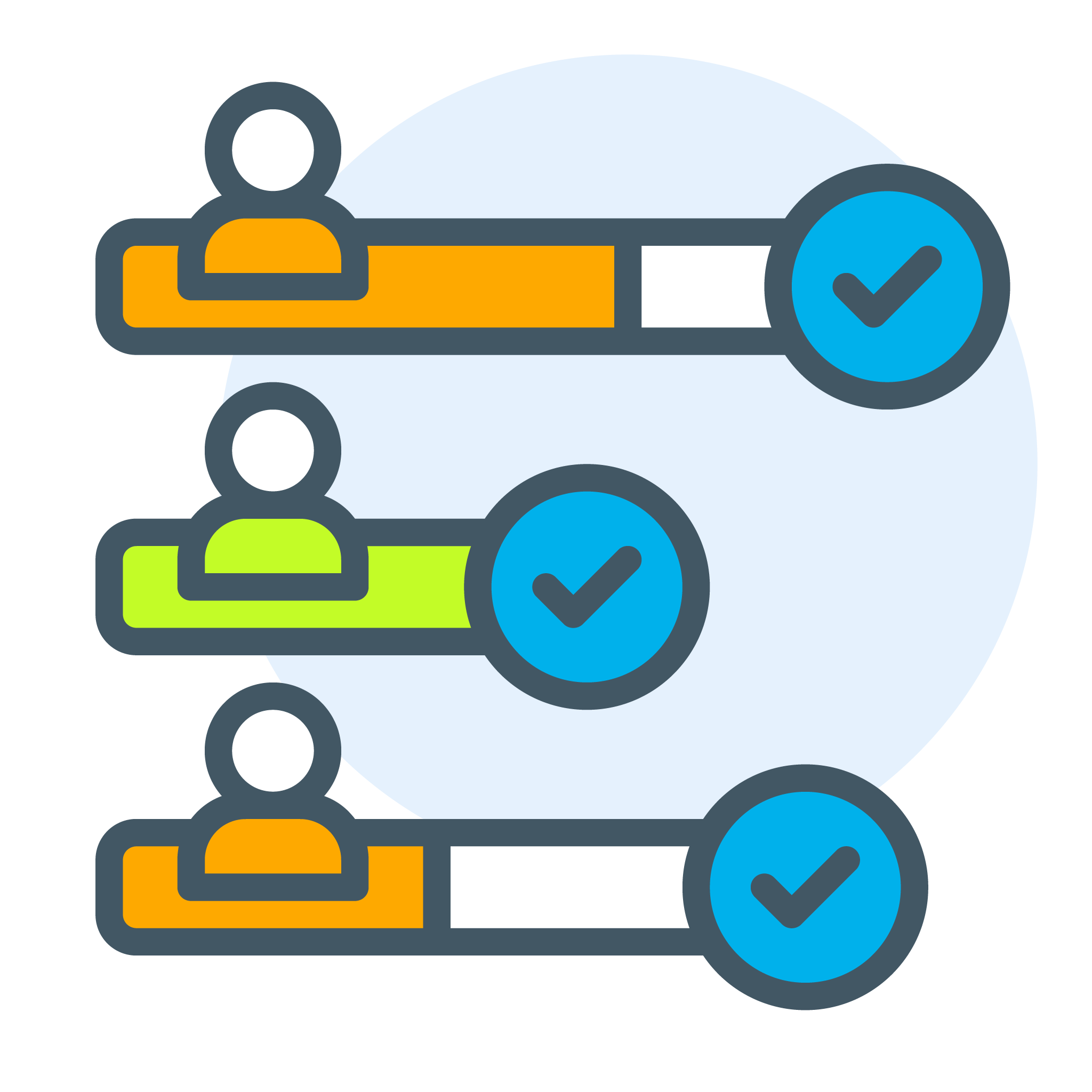 On-Site and Mobile Tracking
Track completed tasks directly on site with our COMAN Mobile app. Easily check the status and workload - even offline.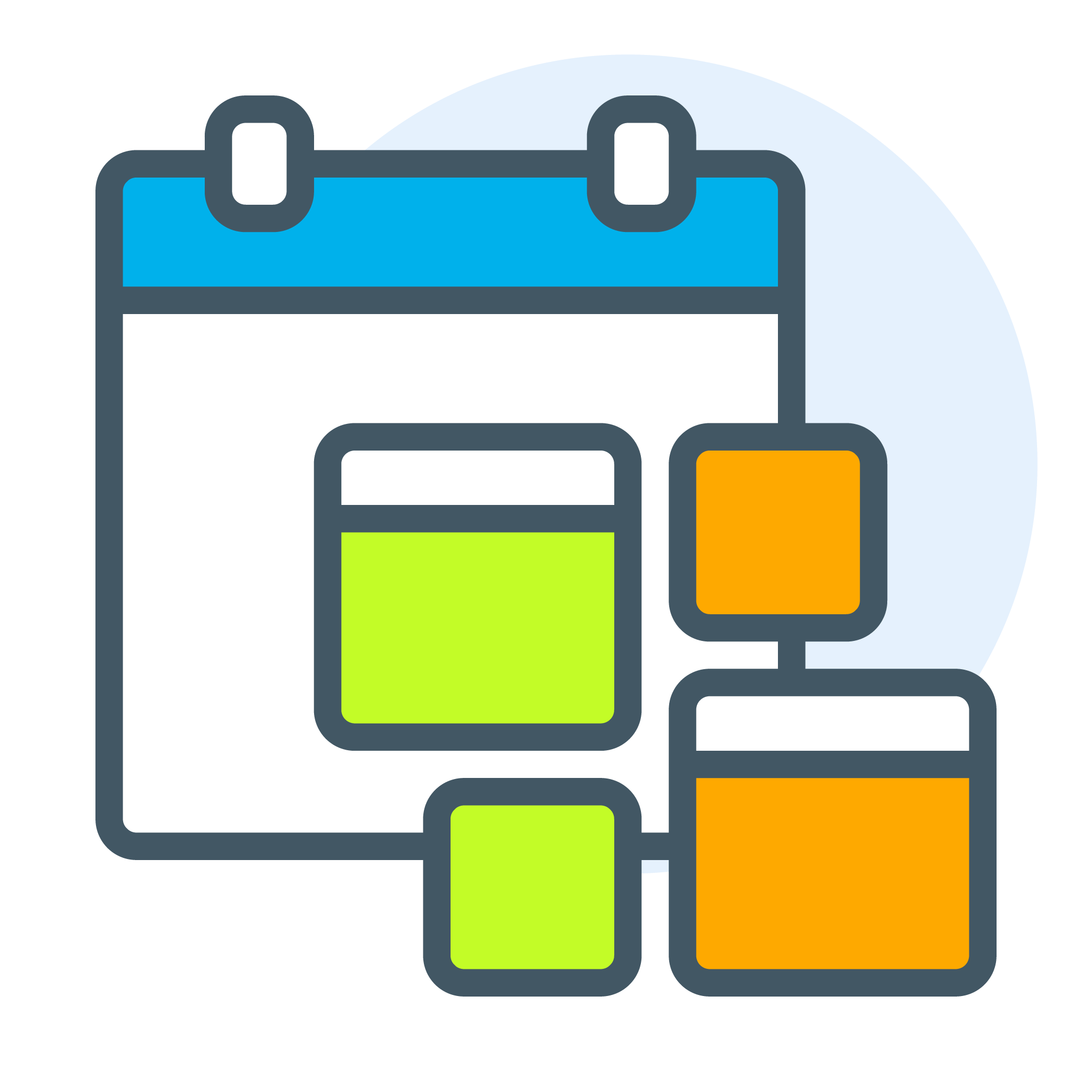 Tasks and Resources Management
Always keep an eye on your daily tasks. Plan the upcoming week according to incoming supplies and resources [Beta].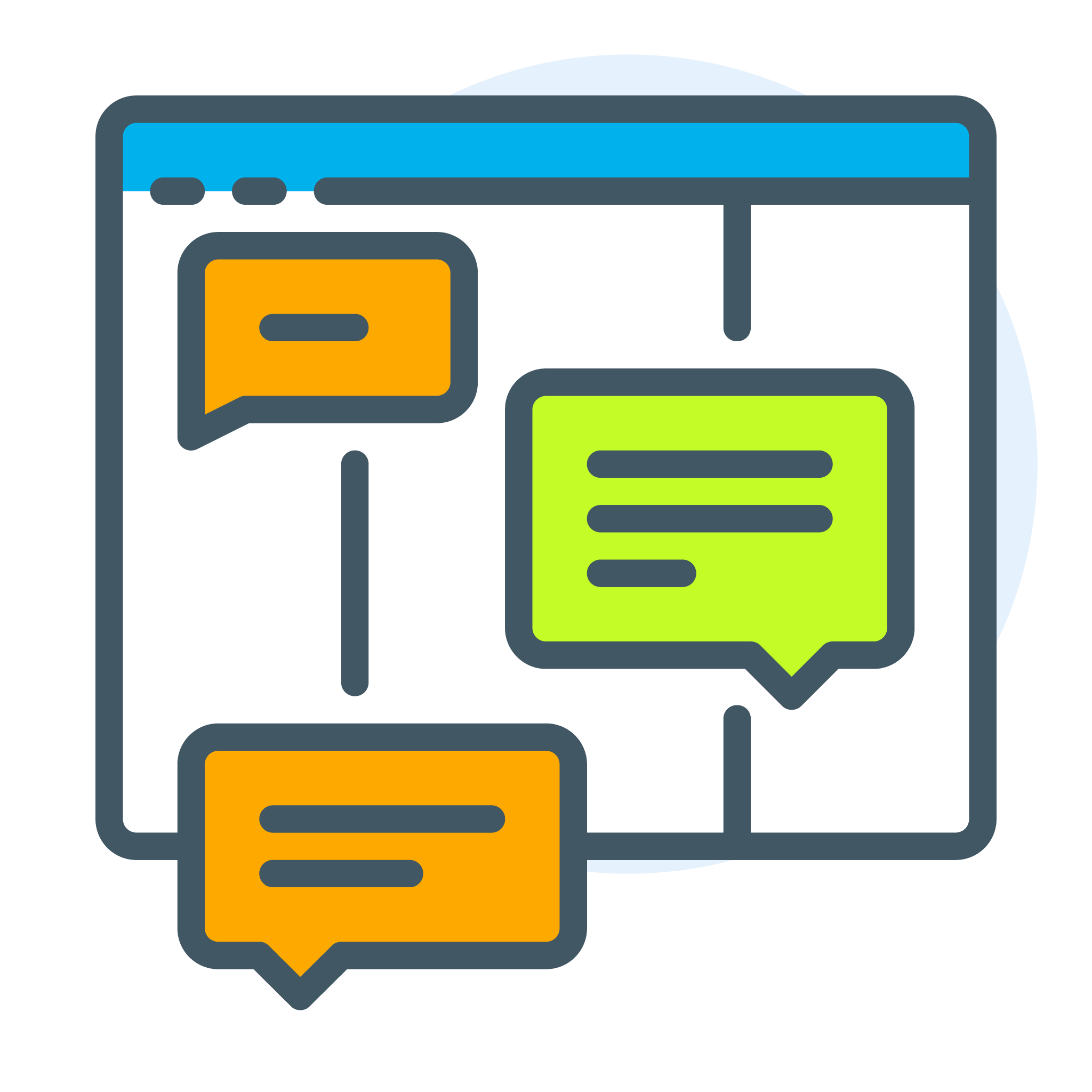 Project Collaboration and Communication
Take notes directly on the spot and capture fact-based comments. Attach photos or videos on site and assign team members.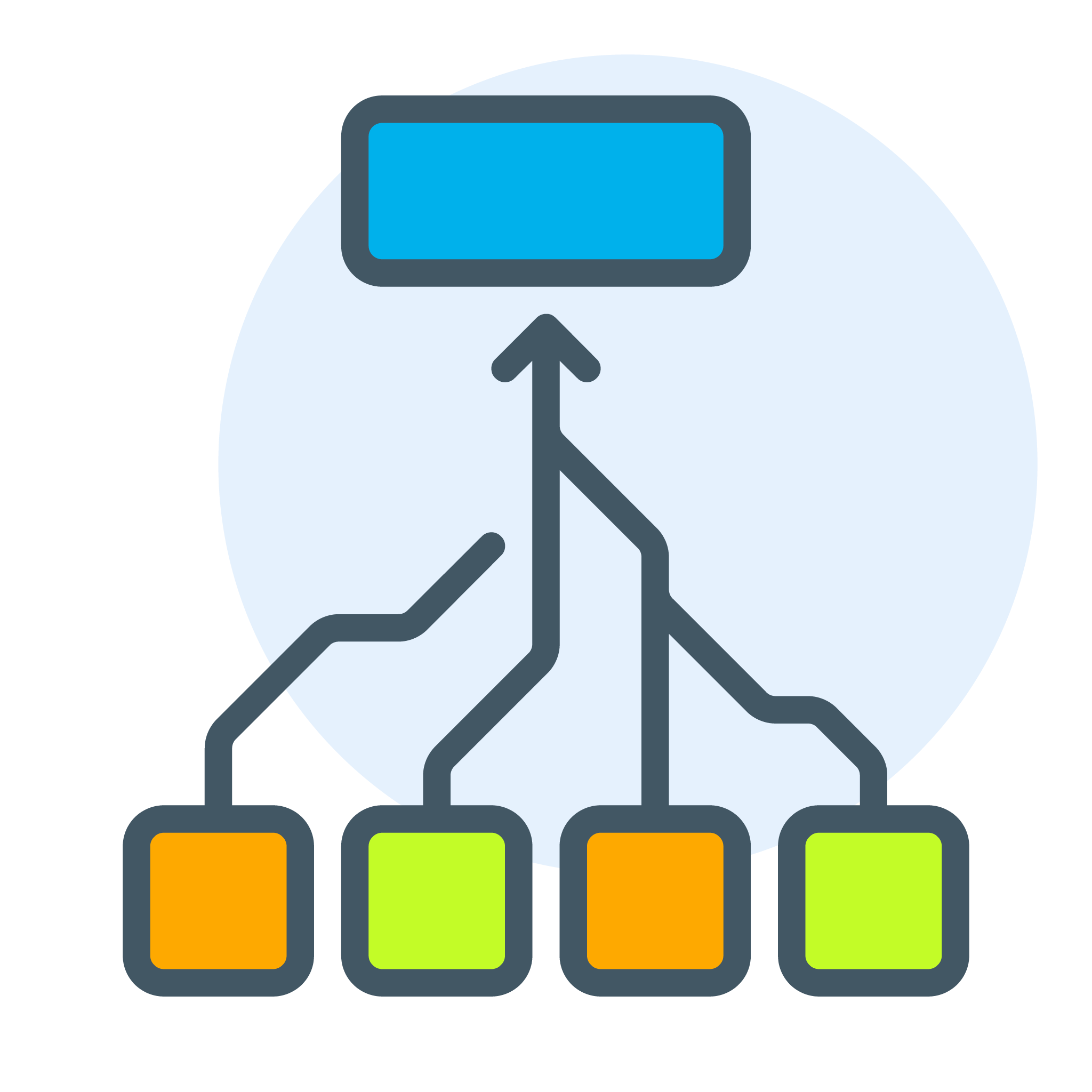 Project Templates and Modules
Save time on project planning and reduce errors worldwide. Create unified standardized project templates as modules.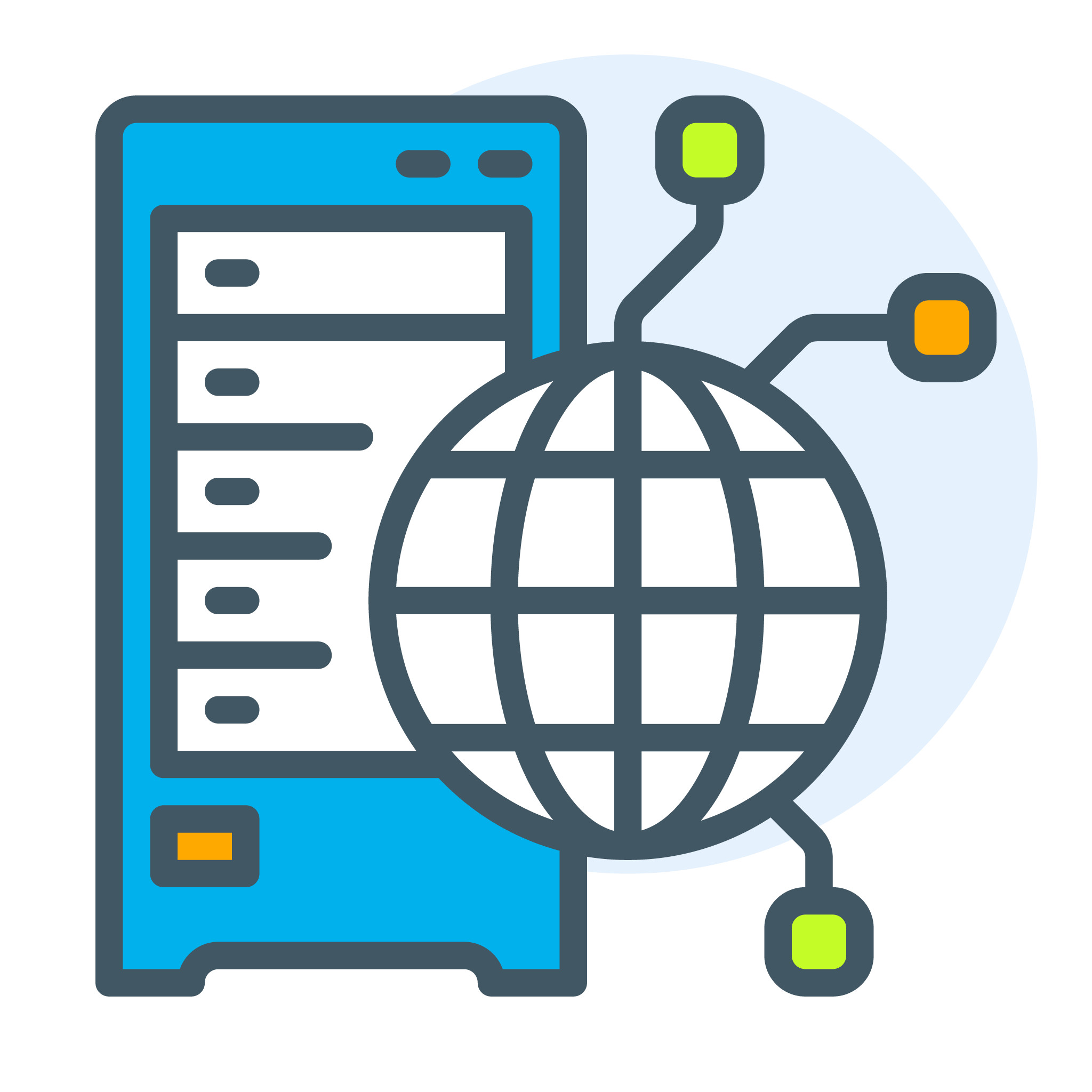 SaaS or On-Premises Solutions
Get access to all your projects worldwide and on the go. Encrypted, certified and with regular backups.
Turnaround Management

Plant Construction

Plant Retrofit

Plant Dismantling

Ramp-Up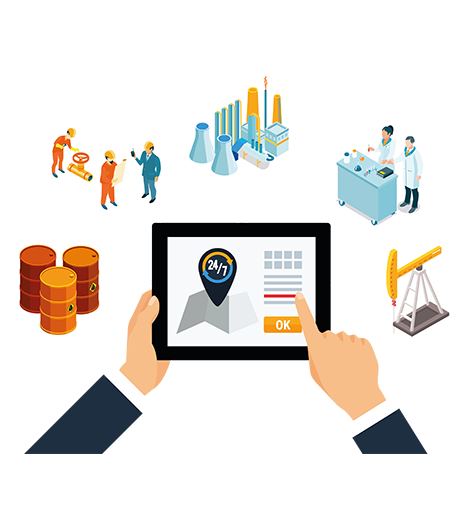 Choose the right tools to save vital time in turnaround, shutdown and outage projects
In the world of maintenance work in chemical or petrochemical plants, precision is paramount. Alongside a dependable team, thorough preparation and planning are essential.
Don't leave anything to chance. Utilize COMAN's project management tools to establish complete transparency throughout project execution.
This not only saves precious time during downtime but also significantly enhances the safety of your teams.
Talk to our sales experts to learn how we can help you navigate even the most difficult turnarounds with everything in sight.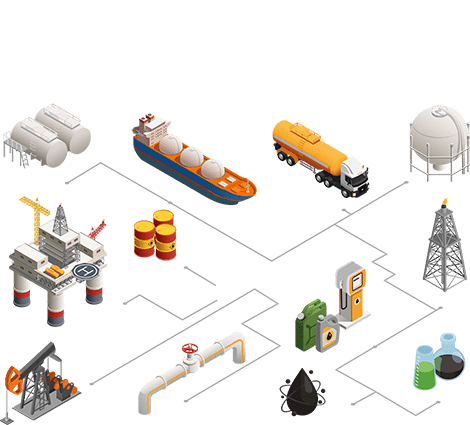 There is no other tool like COMAN when it comes to tracking the construction of an entire plant
Our software was originally developed to track the building of production lines and whole factories in automotive industry. That is why all German car manufacturers are among our loyal customers.
We know our ropes. With the functions of the COMAN software, you keep an eye on the current project status at all times. Delays become immediately apparent, your assembly teams can report progress or problems directly on site.
You have the ability to evaluate even the largest project in seconds and make the right decisions. A comprehensive project evaluation gives you security and control.
Check the details with our dedicated sales for chemical plant engineering projects.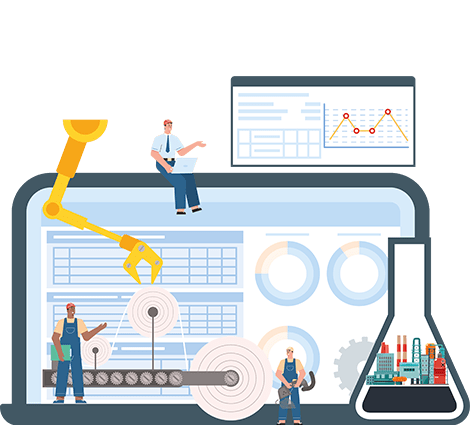 Shut down the plant, gear up your tools and create something new
Rebuilding production facilities while operations are still in progress is a common challenge faced by our customers. Just like in a turnaround, meticulous planning is essential at every step.
While it is impossible to completely avoid unforeseen events, our transparent approach and digital solutions help to minimize delays. Real-time coordination of teams and trades, along with constant monitoring of progress and supplier performance, ensures smooth operations.
At critical milestones, we prioritize safety by adhering to clear documentation and binding processes, guaranteeing that all necessary precautions are met.
Want to rebuild a chemical plant? We love to share our experience with you!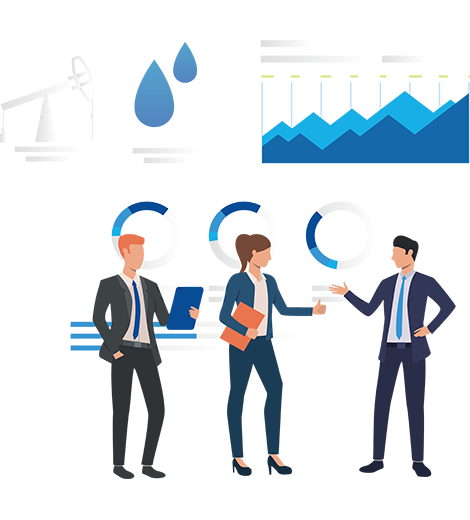 Streamline your plant dismantling projects with the first visual project steering software
When it comes to systematically disassembling and removing industrial facilities, there are many obstacles to face.
Achieving a successful dismantling project for industrial facilities involves meticulous planning and coordination among a diverse range of stakeholders, including project managers, engineers, contractors, and regulatory authorities. It is essential to prioritize effective communication and collaboration to ensure the project stays on track.
Furthermore, it is crucial to address safety, regulatory, and environmental concerns while navigating through unexpected challenges.
Want to learn how we can help managing various stakeholders? Our sales team will be happy to give you a personal insight.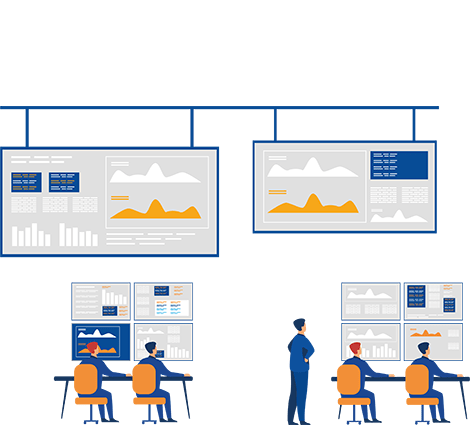 Digitize your testing and accelerate the
Ramp-Up phase with COMAN
When it comes to commission a chemical plant, there are numerous requirements that need to be met. However, relying on old-fashioned spreadsheet-based checklists is no longer sufficient and can actually hinder the progress of processes and teams.
Revitalize your project workflows by utilizing mobile apps to track and monitor tests. With the ability to validate measurement reports in real-time and across the globe, you can significantly reduce testing times and streamline approval processes by leveraging the cutting-edge software provided by COMAN.
Still unsure if we can deliver on our promises? Let's schedule a complimentary meeting where we can discuss your project processes, tools, and checklists. Together, we'll find ways to enhance them without starting from scratch.
LET'S TALK
Book a free appointment with our team now!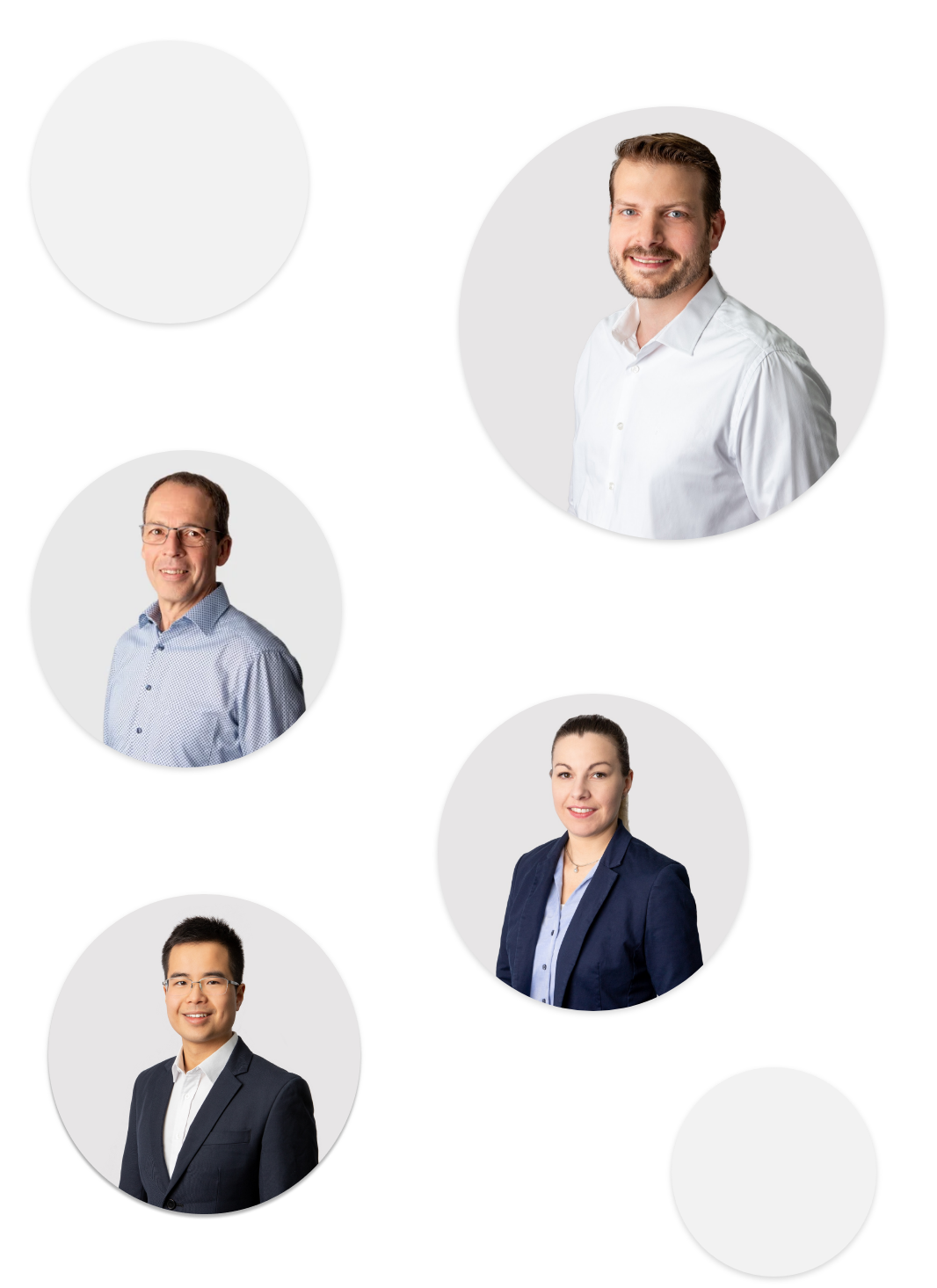 NEXT STEPS
Easily start with COMAN in just two weeks!
STEP 1
Get a free presentation of our software. Our sales team will check your requirements and answer all your questions.
STEP 2
Find a suitable test project. The project should last at least three months.
STEP 3
Our team will work with you to set up your usual processes and checklists as a model in COMAN and give you a brief onboarding.
SUCCESS!
You can independently test the software under real conditions. Our team stays by your side during the entire test period and implements missing things directly.
"70 percent fewer Open Points!"
"We had a significant cost reduction."
"Great project delivery."