Optimal solution for Mechanical and Plant Engineering projects
With milestone tracking and real-time monitoring.
Created to grasp the progress and optimize your project management.
Let's boost the next challenge!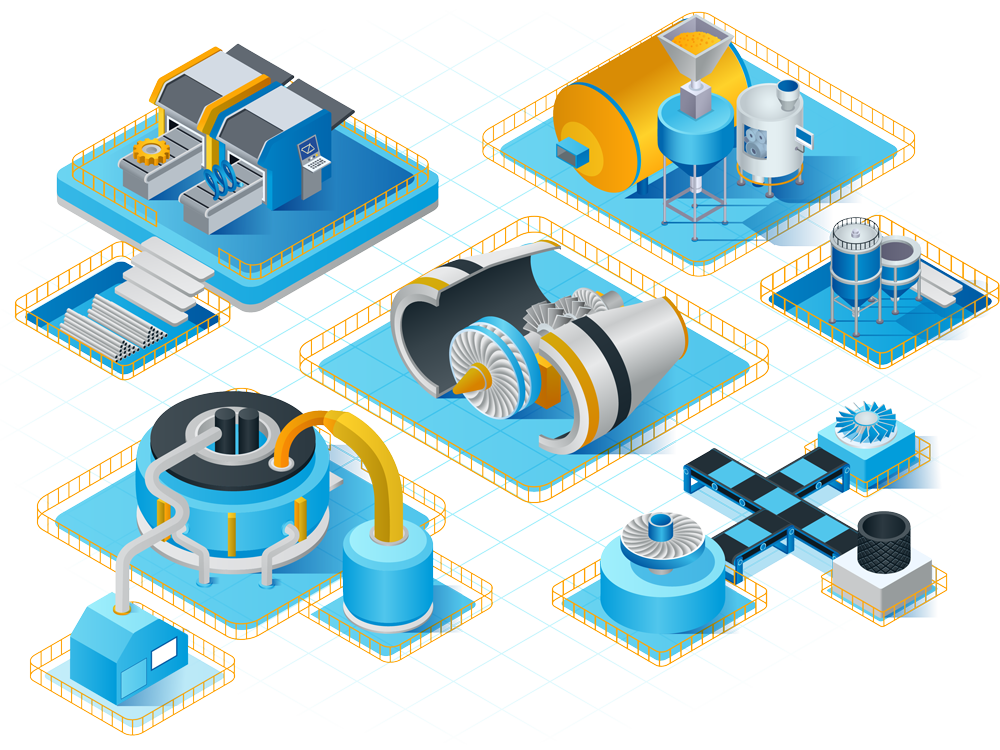 COMING SOON
We're working on it!
This page is currently under construction. Please get in touch to find out more about our products and services.