Powerful collaboration
Want to learn more about our partnerships, or become a part of our great network yourself?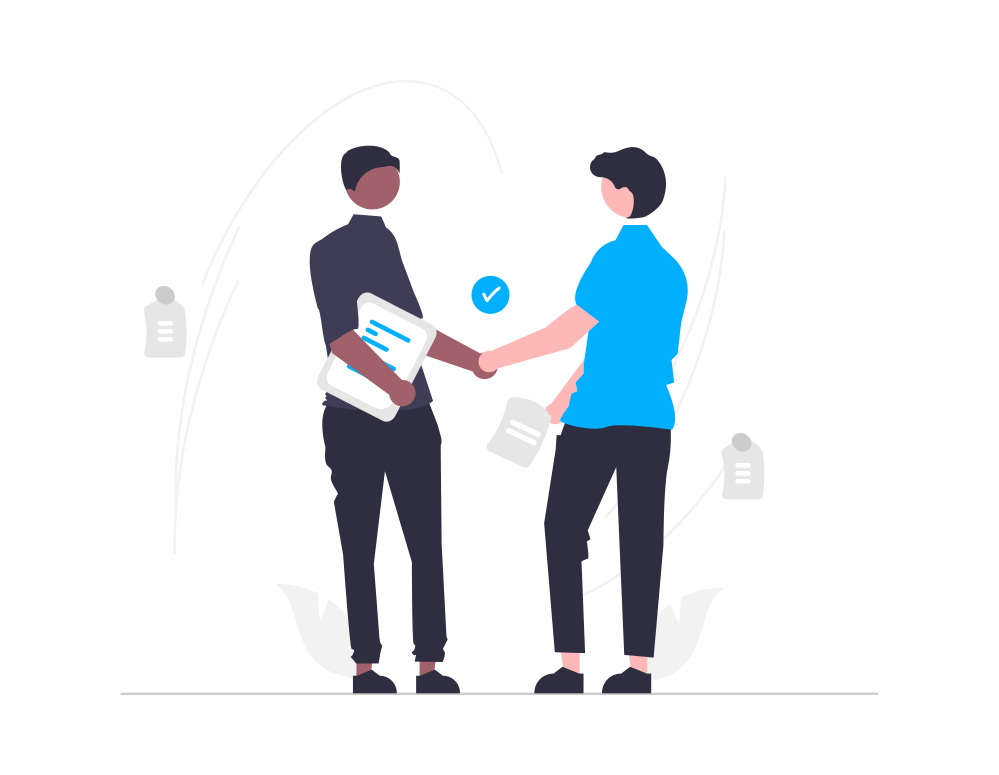 PARTNERSHIP AS PRINCIPLE
Collaboration is our core topic.
No matter whether it's about cooperation between contractors and clients in plant construction or about collaboration between internal departments.We offer solutions for those points of friction that simplify cooperation and reduce misunderstandings in communication. This saves time, costs and strain.
An extraordinary partnership is also our origin. COMAN was developed in the laboratories of the innovation hub inpro – a joint venture of industrial giants who are still among our customers today.
Overview of our strong network
Fill out the form and start a successful partnership!