Meet our team
You want to know more about the heart and soul of COMAN?
Young, innovative and visionary - these three words describe our team best. Together we strive for the same mission: Grasp the progress!

You want to become part of our team? Check out our career page.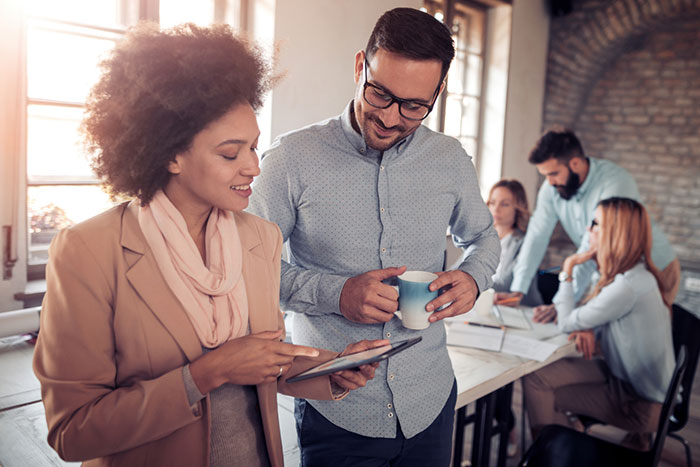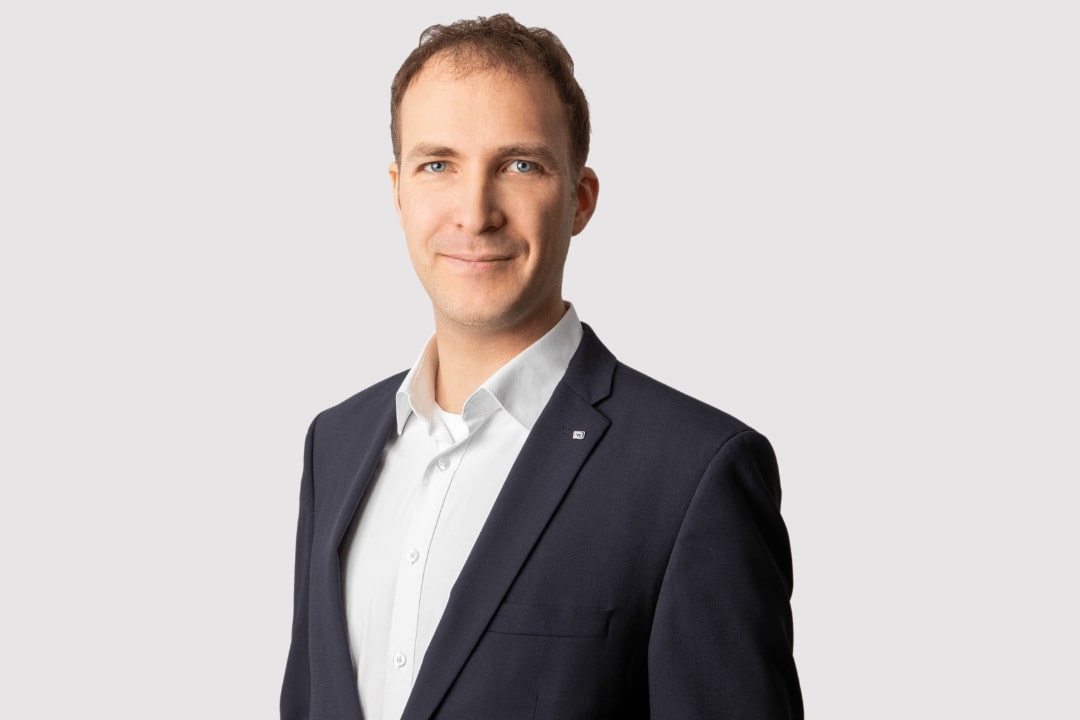 Mats-Milan Müller
Head of Marketing
The Head of Marketing, Mats-Milan Müller, can be described in a few words: open-minded, charismatic, professional and cheerful. With his open and humorous manner, he makes new contacts with ease and leads the marketing department at all times with a smile on his face.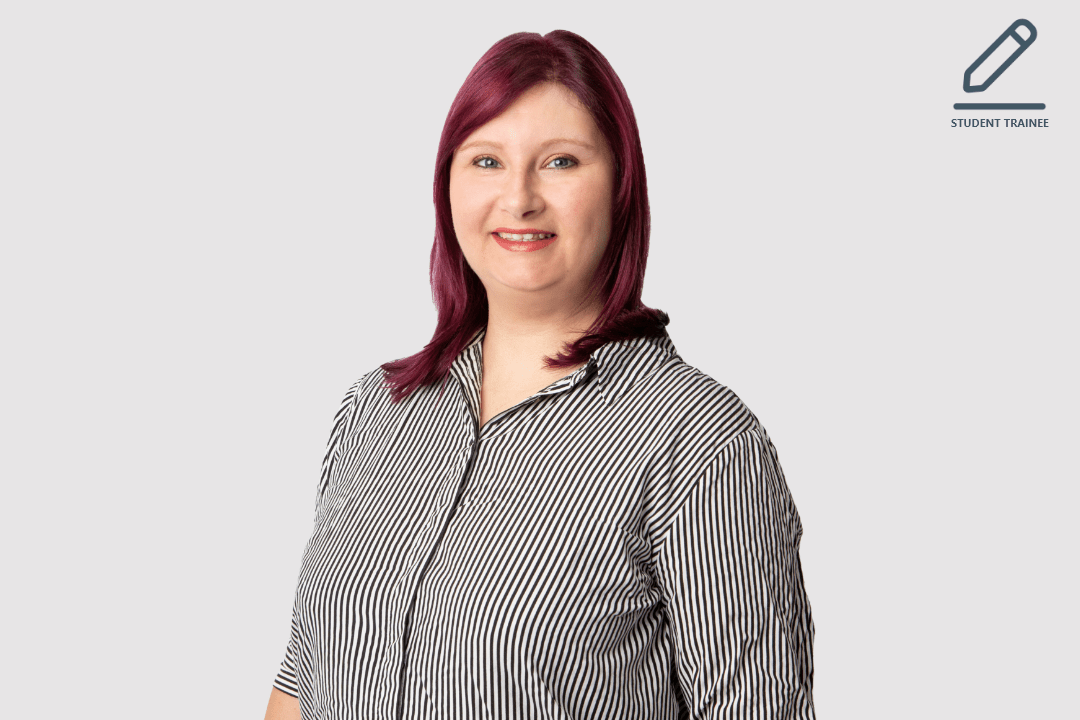 Santana- Alina Hagemann
Community Manager
Santana-Alina Hagemann works as a community manager at COMAN in addition to her full-time studies. In her position as workingstudent she is already fully integrated in the daily work of the company and is responsible for the online representation in social media and blogging. Besides her main task, Santana also assists in the event management department.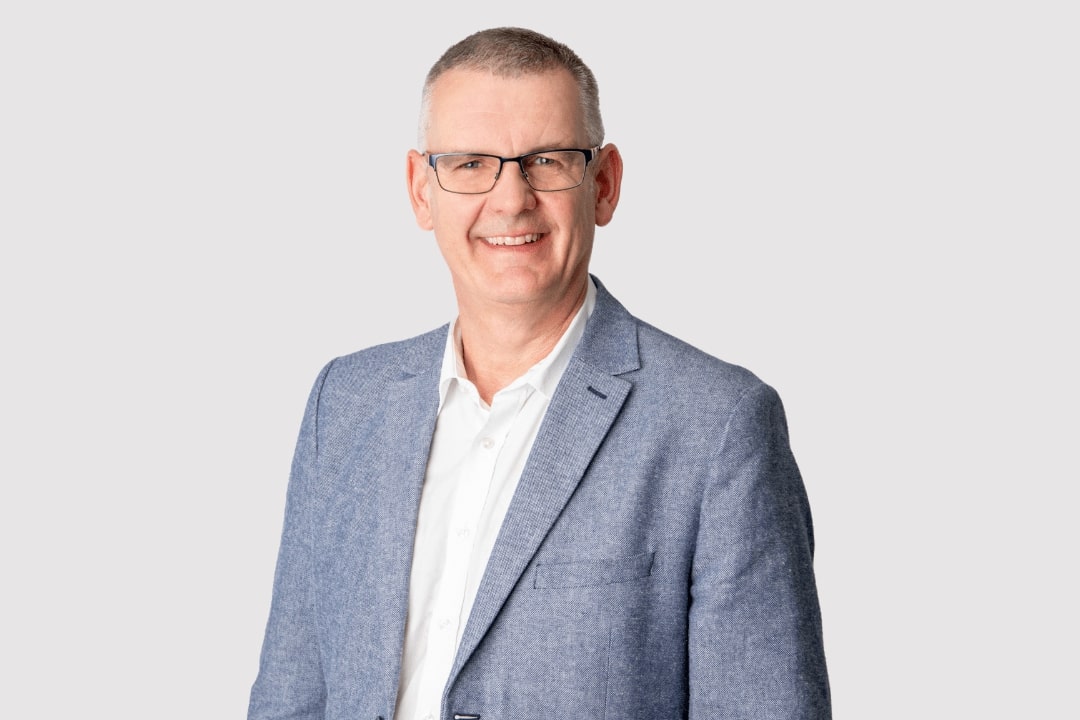 Jürgen Stallbommer
Sales Manager
Jürgen Stallbommer is as outgoing as he is articulate. He brings a great sense of humor and a high level of expertise to his daily work and is a welcome colleague in the Sales Department. His interests include the current trends in our industries, so he is always a good contact for customers and colleagues with broad expertise and lots of enthusiasm.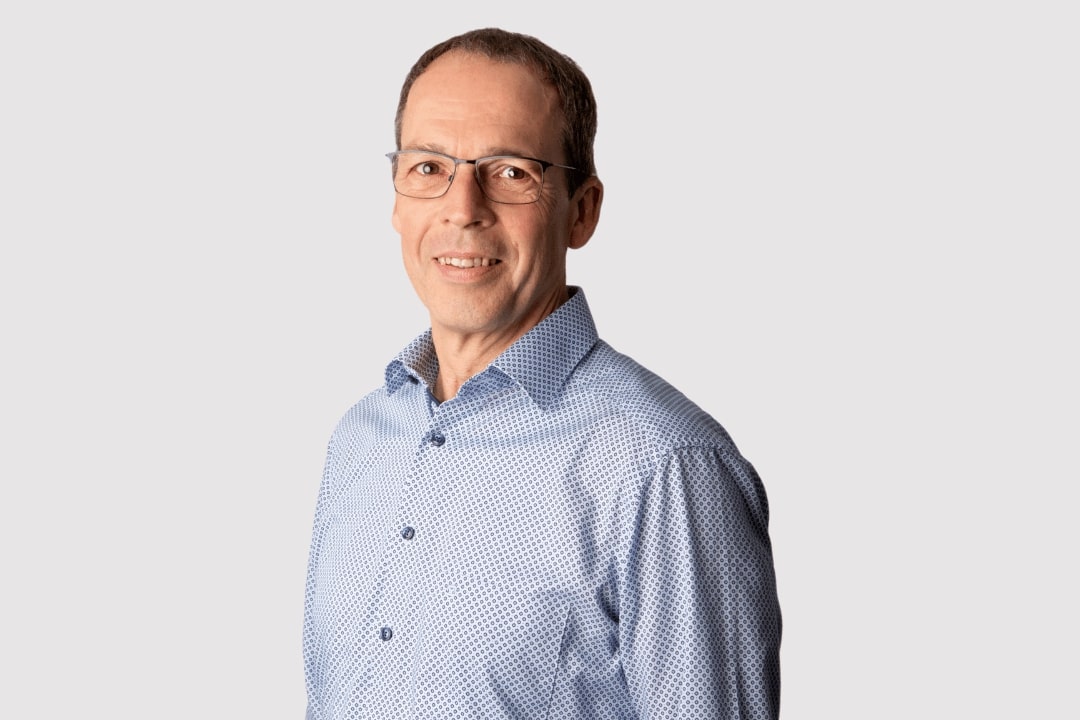 Jens Theberath
Director Sales
Jens Theberath, Head of Sales & COMAN Application Specialist for Sales works closely with customers and other COMAN Software departments. Today in Stendal, tomorrow in Berlin, the day after tomorrow in Chicago or anywhere else in the world, he represents COMAN and supports customers with professional know-how and expertise.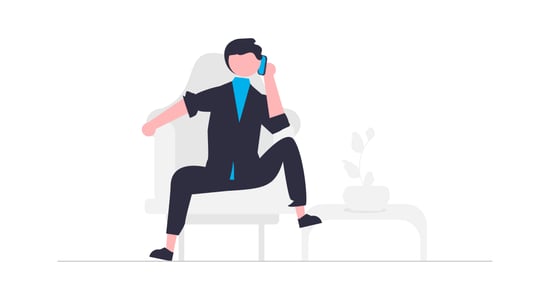 CAREER
Now is the time to join our team!
Check out our open jobs. At COMAN we live for bringing transparency and innovation into the project management all over the world. For this we need talented and ambitious visionaries - apply now!
CHECK CAREER