Whitepaper
Achieving Consistent Digitalisation in Plant Engineering
Significantly reduce expenditure with visual site management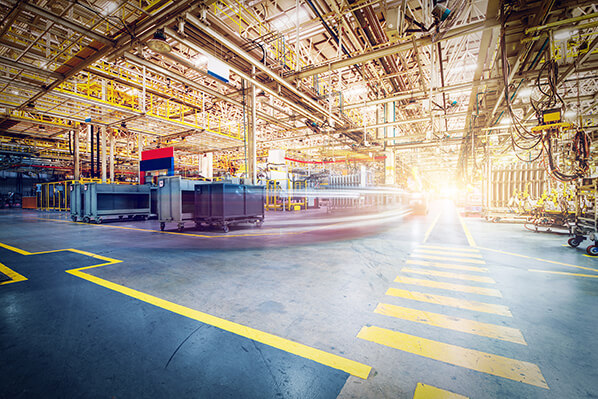 In industrial plant engineering, process optimization is more decisive for success than ever before. One of the biggest factors is reducing or filling the so-called digital gaps between the planning and commissioning of production lines.
Instead of digital continuity, plant engineering is still characterized by the parallel existence of analog and digital – with all the associated consequences, such as lengthy status reports, time-consuming phone calls, and endless meetings.
Save time, reduce costs and approach the topic now using our whitepaper.
Our Topics
– Media disruption due to digital gap
– Data silos vs. digital value chains
– Smart Objects
– Standardized communication
– Complexity reduction through rights, roles and views
– Software autonomy
Preview
Take a first look at our whitepaper now
This Whitepaper is for

Body-in-White Line Builders
Automation Specialists
Automotive Suppliers
Site Managers
Site Coordinators
Project Managers
Team Leaders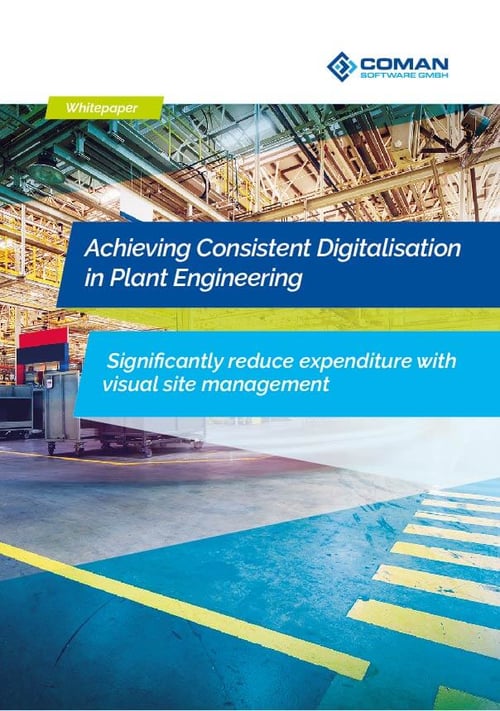 DOWNLOAD
Directly to the Whitepaper