Digital project steering
COMAN makes complex projects transparent: Plan your deadlines, manage progress, highlight delays, record defects and work collaboratively through checklists. Reduce time, effort, headaches and increase quality.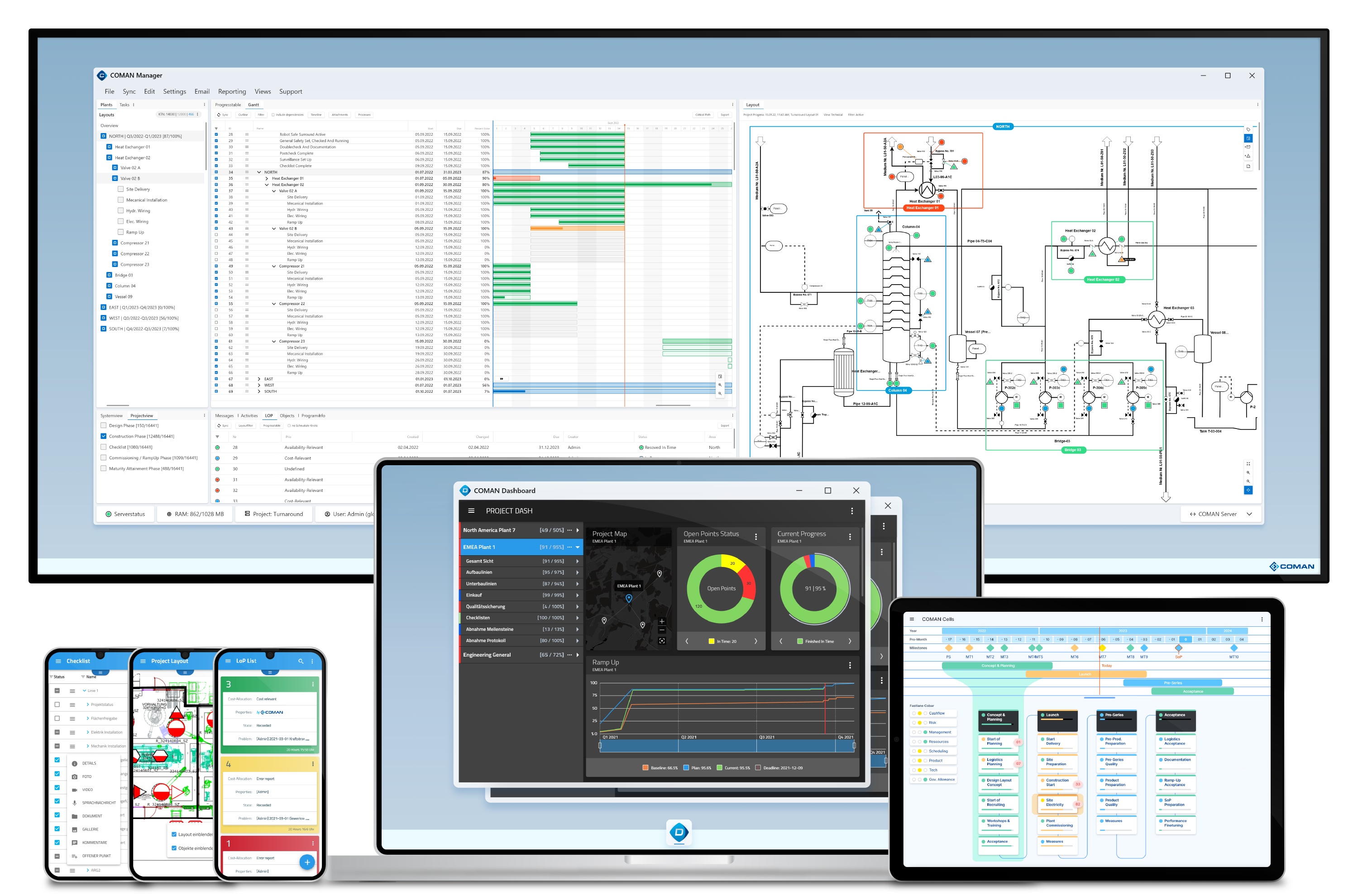 > 6000 users from > 100 companies in > 30 countries
-
60% effort
-
30% travel costs
-
90% delays
COLLABORATION MANAGER
Our solution records all your project appointments, participants and documents in one system. On all devices and in real time - for every department and project phase. Reduce time, effort, headaches and increase quality.
COMAN
Grasp the progress
WHAT DO YOU USE COMAN FOR?
Scheduling
Defect Management
Checklists
WHAT DO YOU DO WITH COMAN?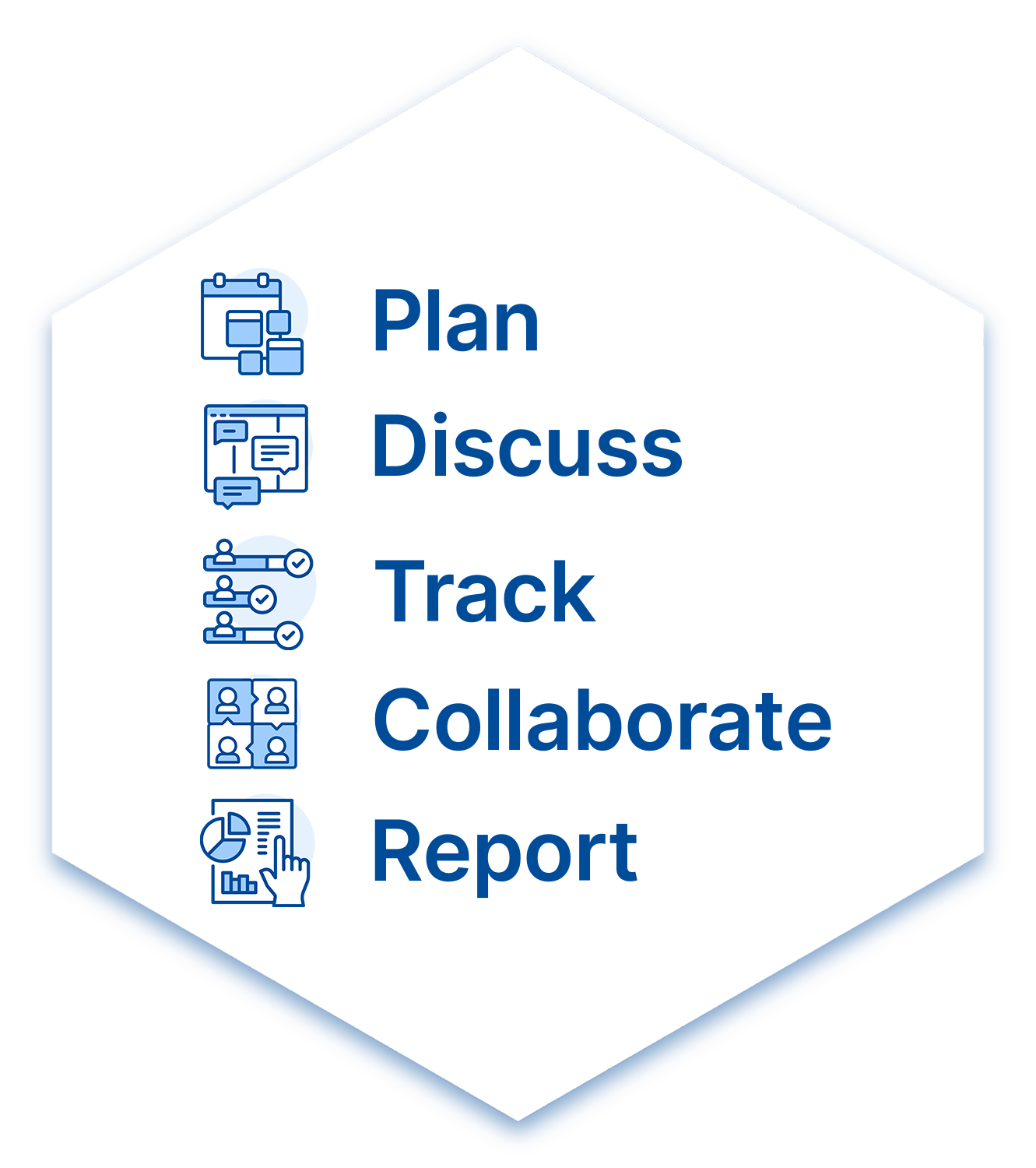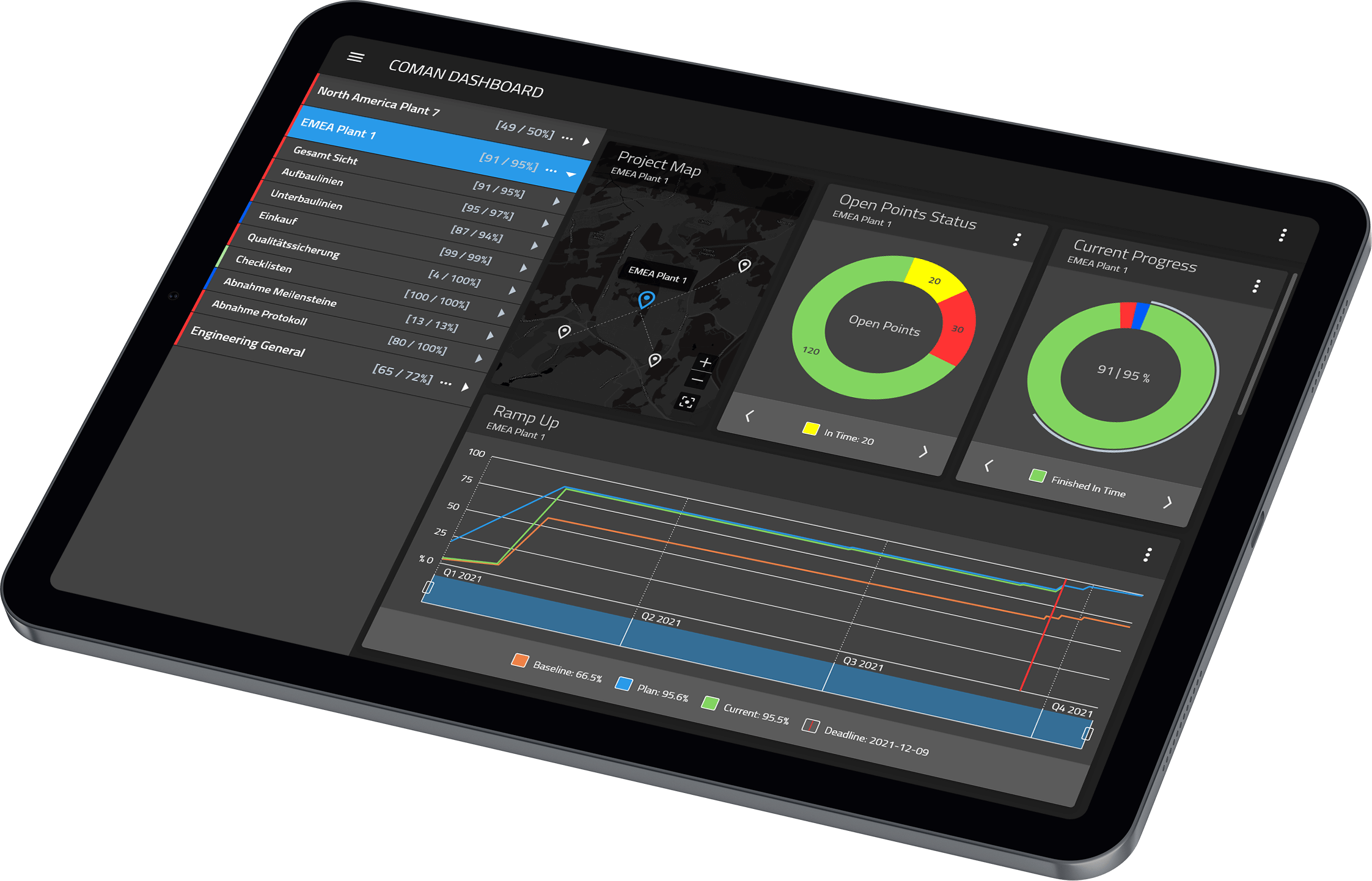 All aboard
Our dashboard allows managers to monitor the status of all their projects in real time. Whether as a fever curve, performance analysis, project map or other customizable views. Get on board now to coordinate teams and compare and evaluate projects.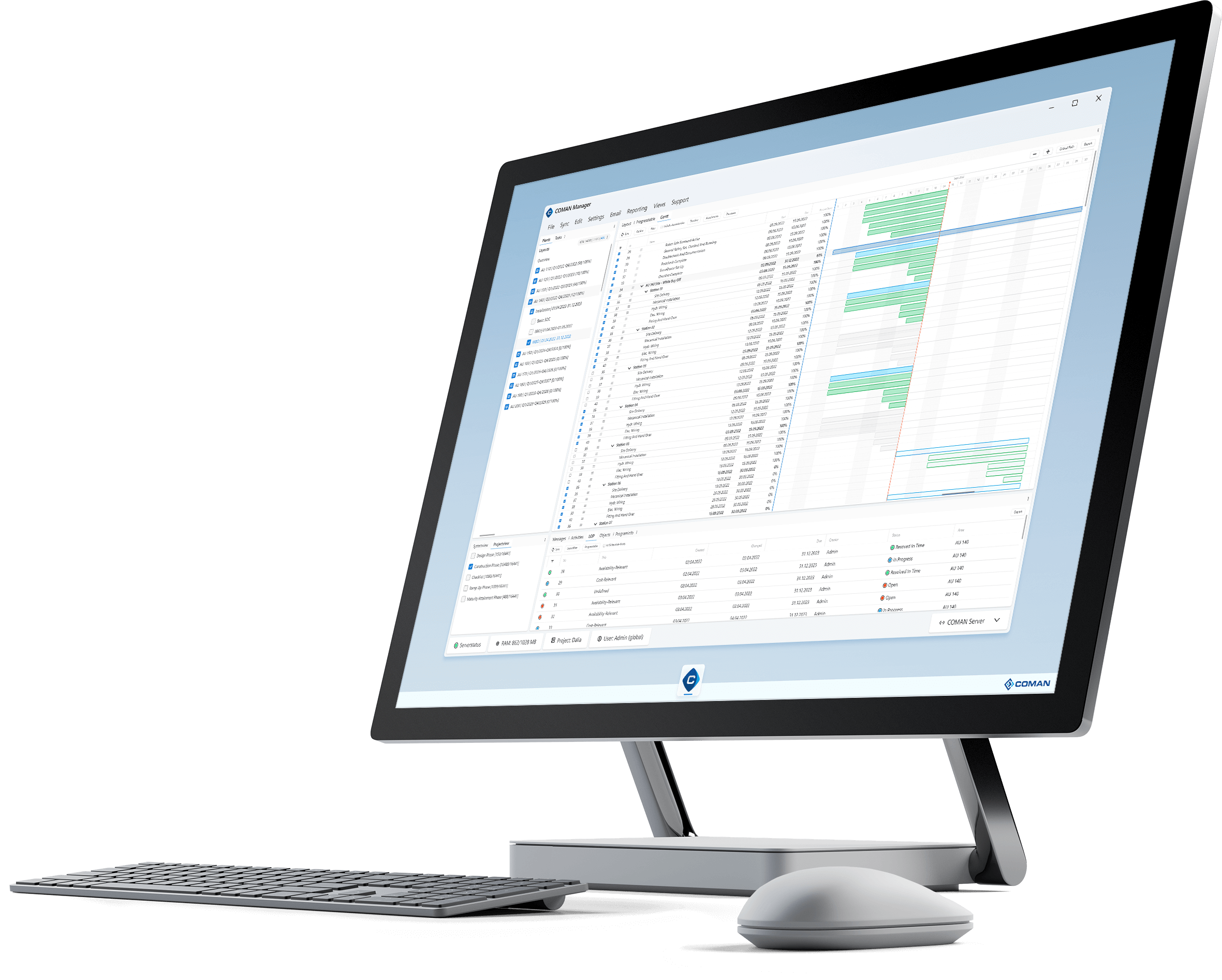 Central Nervous System
Configuration takes place in our COMAN manager - but it is also useable for monitoring. Access permissions, project models, views, filters, visual elements and much more. Designed for the desktop of our key users who employ COMAN to control their worlds.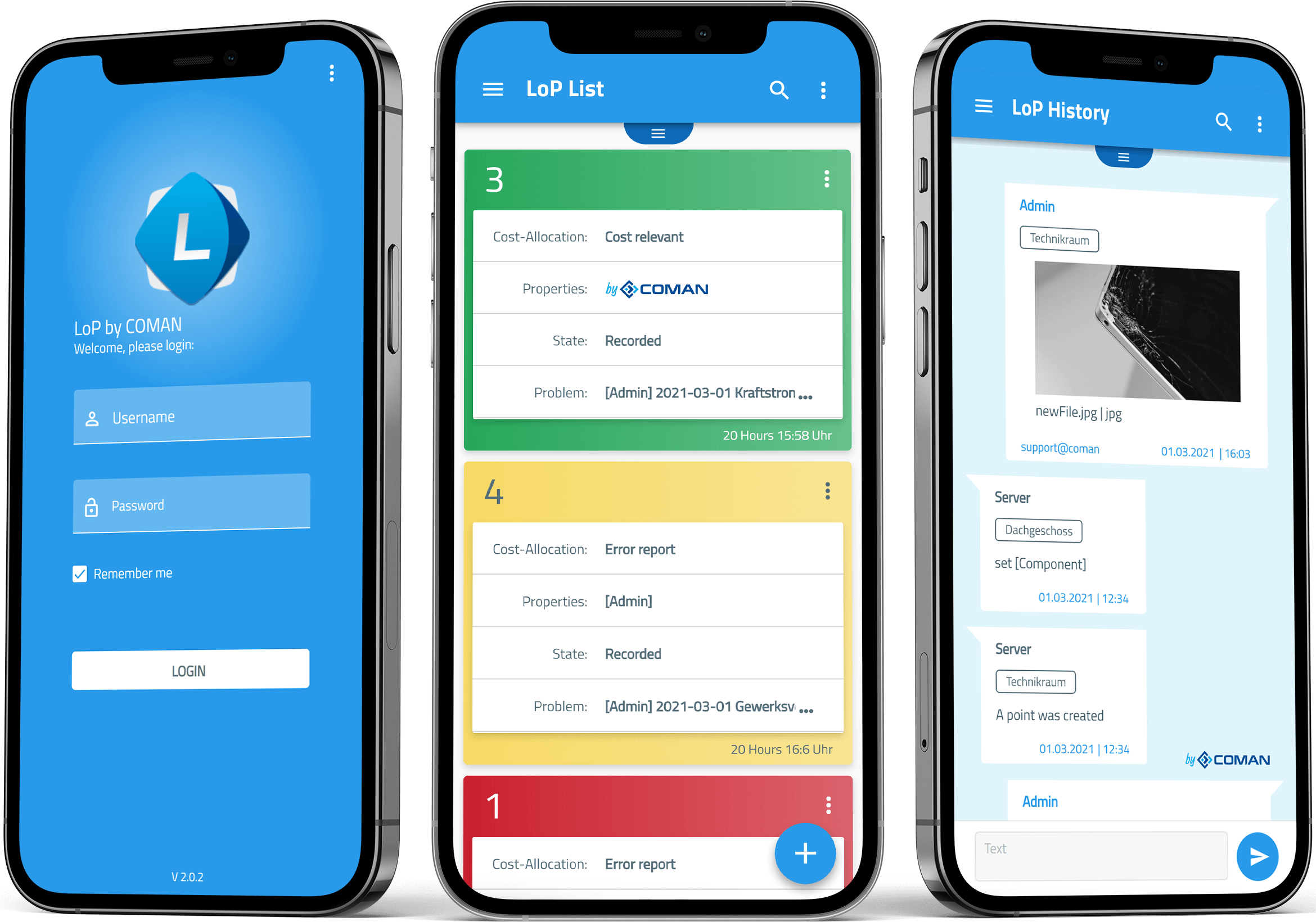 Quality management in the pocket
Defect management and status recording in one? With our mobile solution, these topics merge into each other! Integrated into your systems and available for all.. Anywhere, any time, and also offline: be connected even when off the grid.
This is what our clients say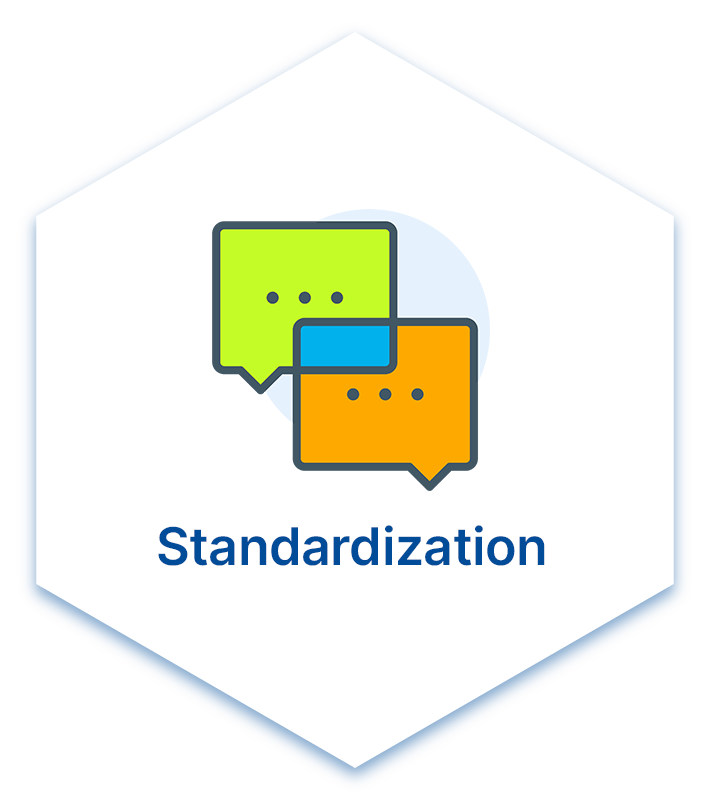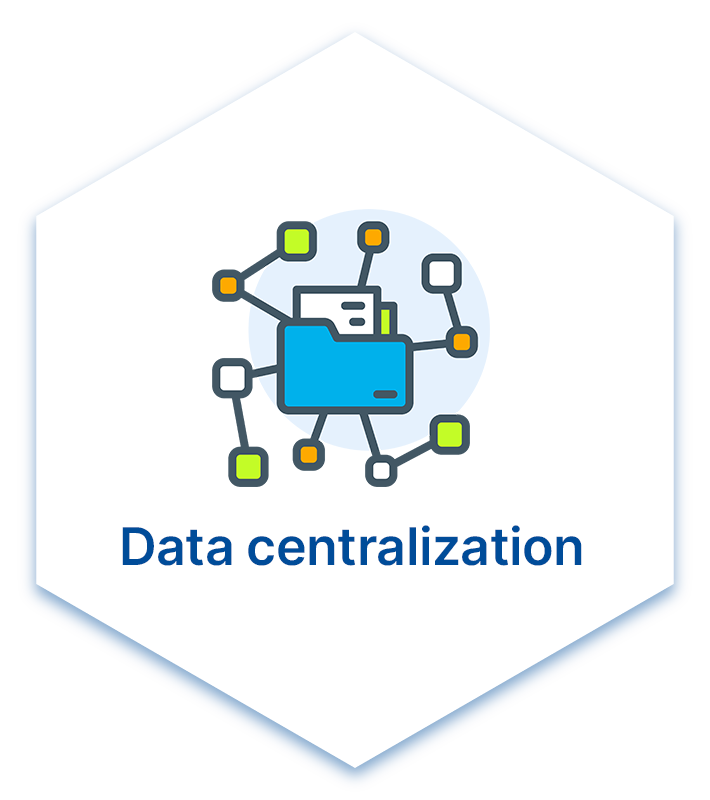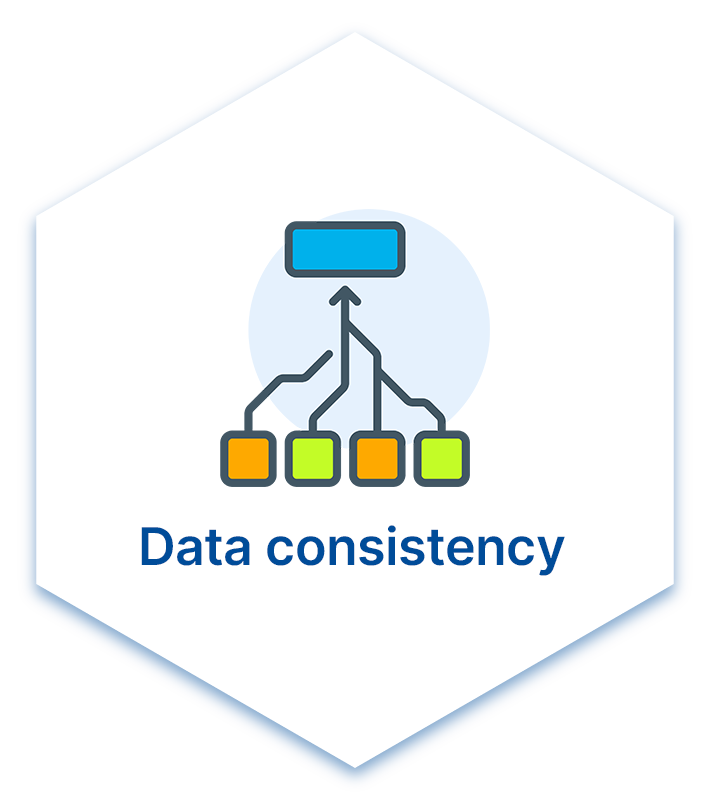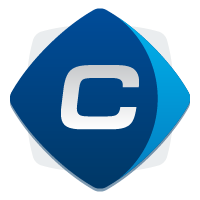 PRODUCT
COMAN Manager
Brain and heart of our system.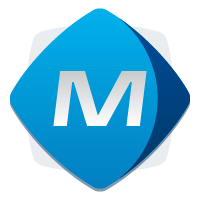 PRODUCT
COMAN Mobile
The satellite between all levels of mobile project management.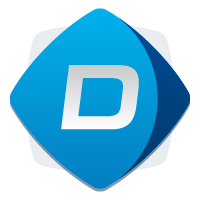 PRODUCT
COMAN Dashboard
Full overview in all details.

Here Europe invests in the future of our state.