THE COMAN DIGITAL ACCEPTANCE
Streamline your buy-off process with a professional acceptance application!
The buy-off application COMAN Digital Acceptance streamlines the approval process, saves time and resources, and ensures that all stakeholders are on the same page before moving forward with a project.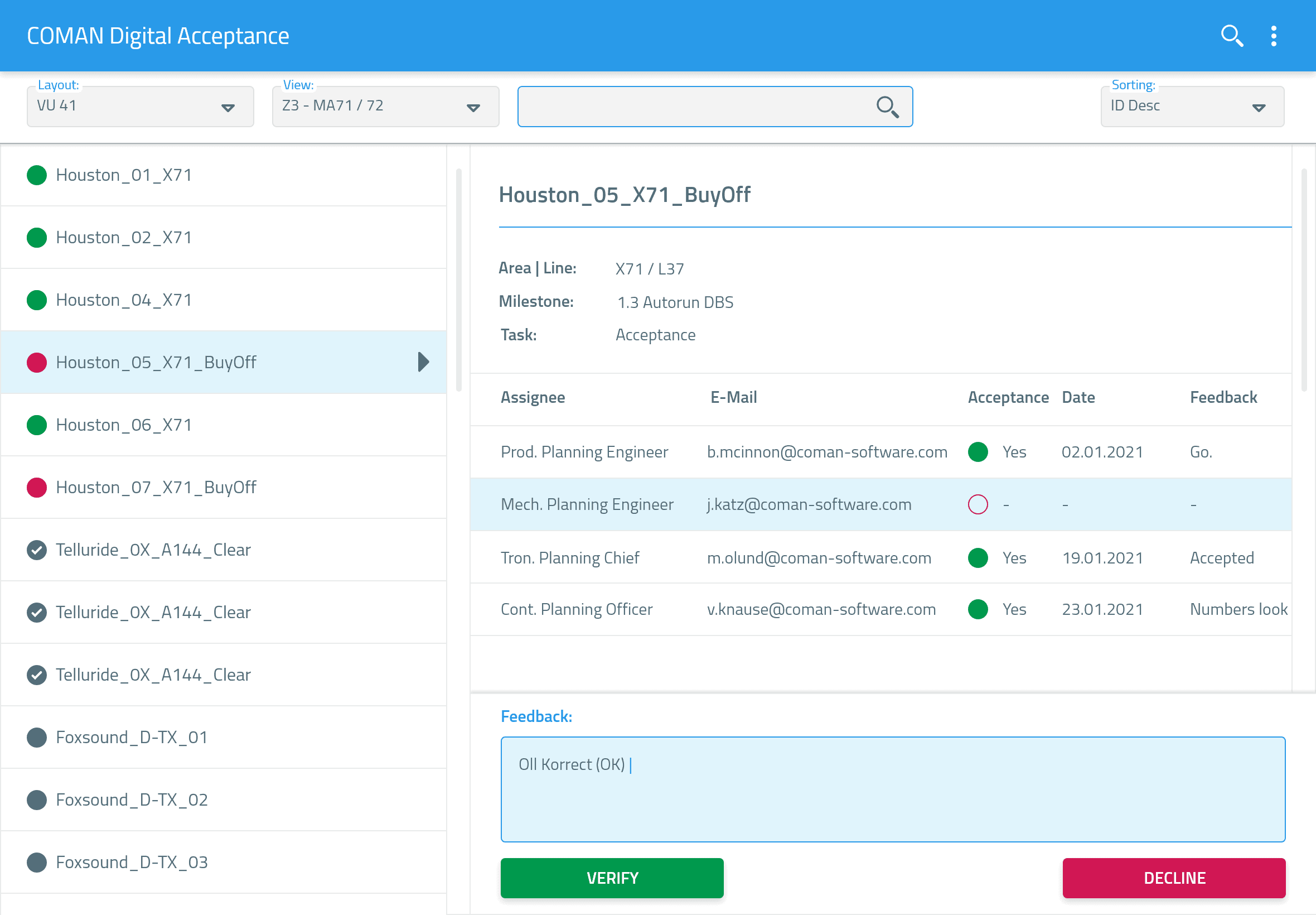 COMAN customers manage to reduce their approval process times by
80

percent in average.






COMING SOON
We're working on it!
The product is already released but our page is currently still under construction - the marketing department is to blame!
Please get in touch to find out more about our product and services.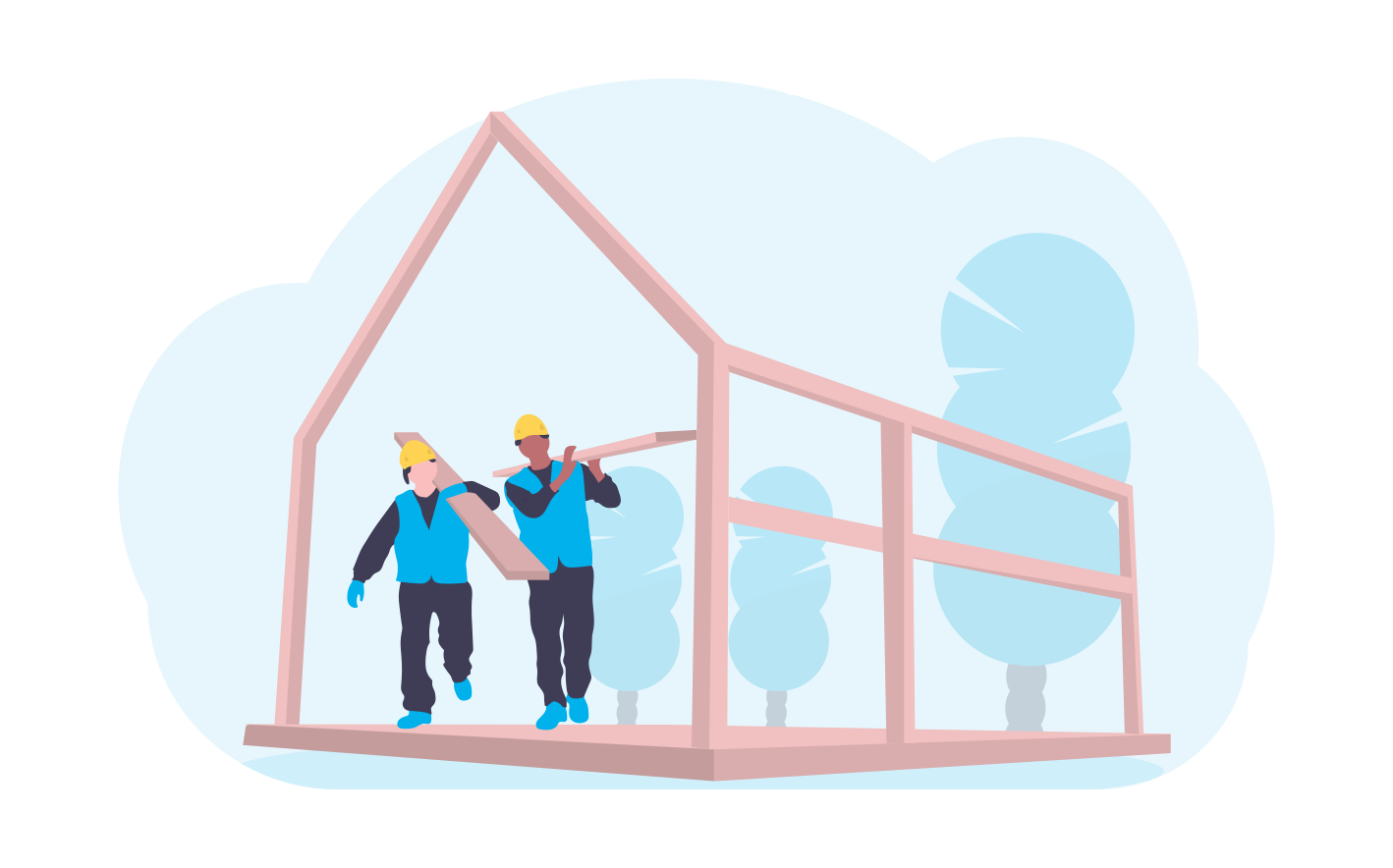 LET'S TALK
Schedule a meeting with our team now!