Software created for advanced automotive projects
Gain more transparency in project monitoring and controlling.
Record project progress and open points via mobile app.
Grasp the entire project status in seconds.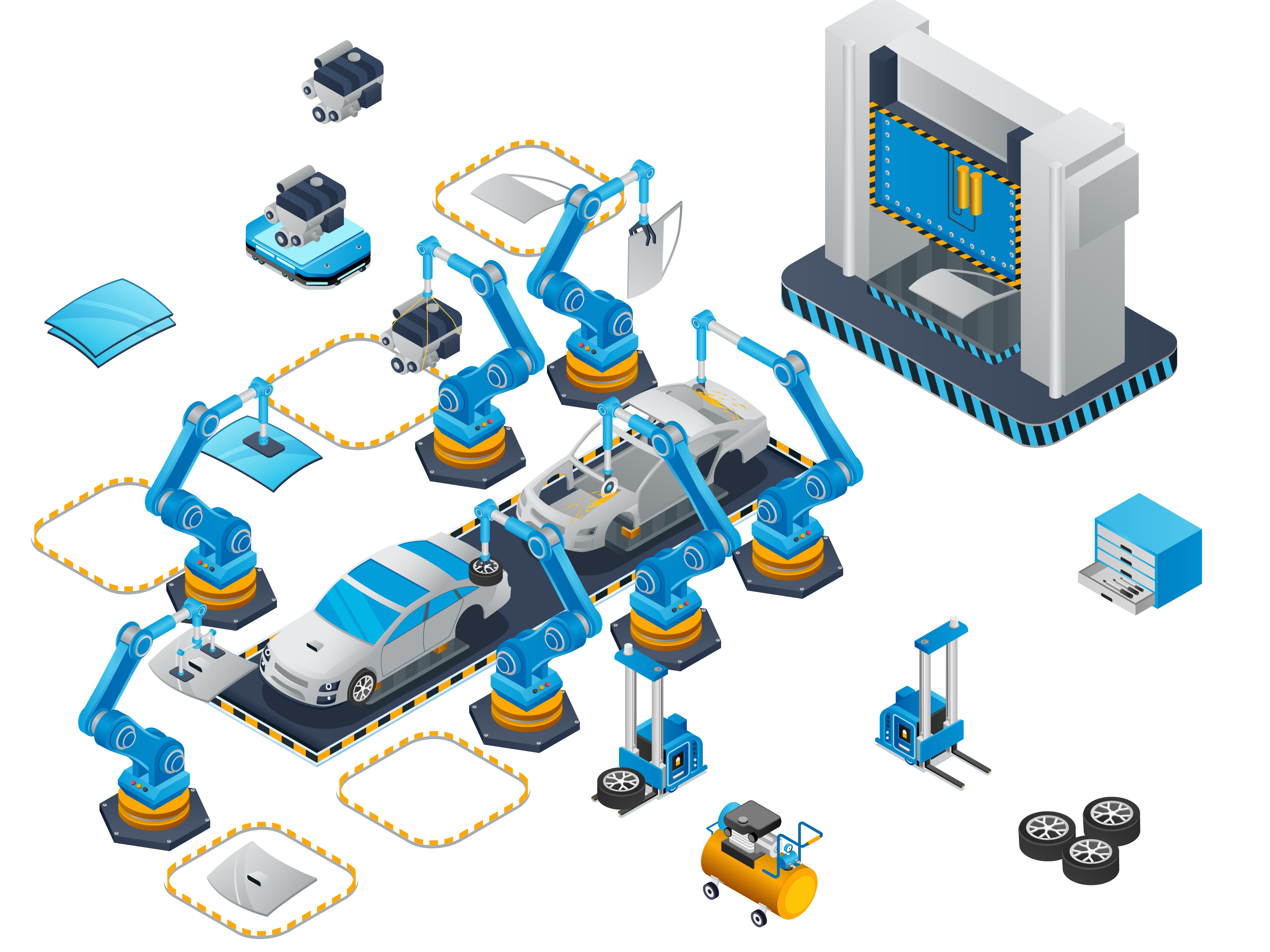 The German automotive industry tracks with COMAN
COMAN is the standard software for project management in the German automotive industry. OEMs as well as suppliers create a new form of visual project steering with COMAN. Keeping an eye on complex projects has never been easier. This is how.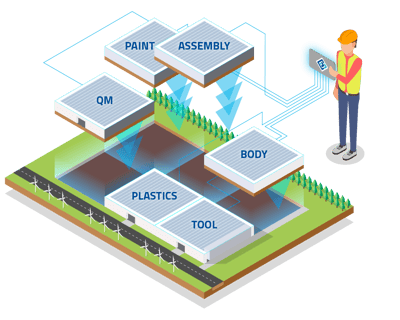 WHY COMAN
Bye bye Excel, hello future!
Automotive projects are becoming increasingly complex. At the same time, the number of tools skyrocketed. We need a transformation in project management.


The problem:
increasing no. of software tools
many team members
numerous specifications
less time
lower budgets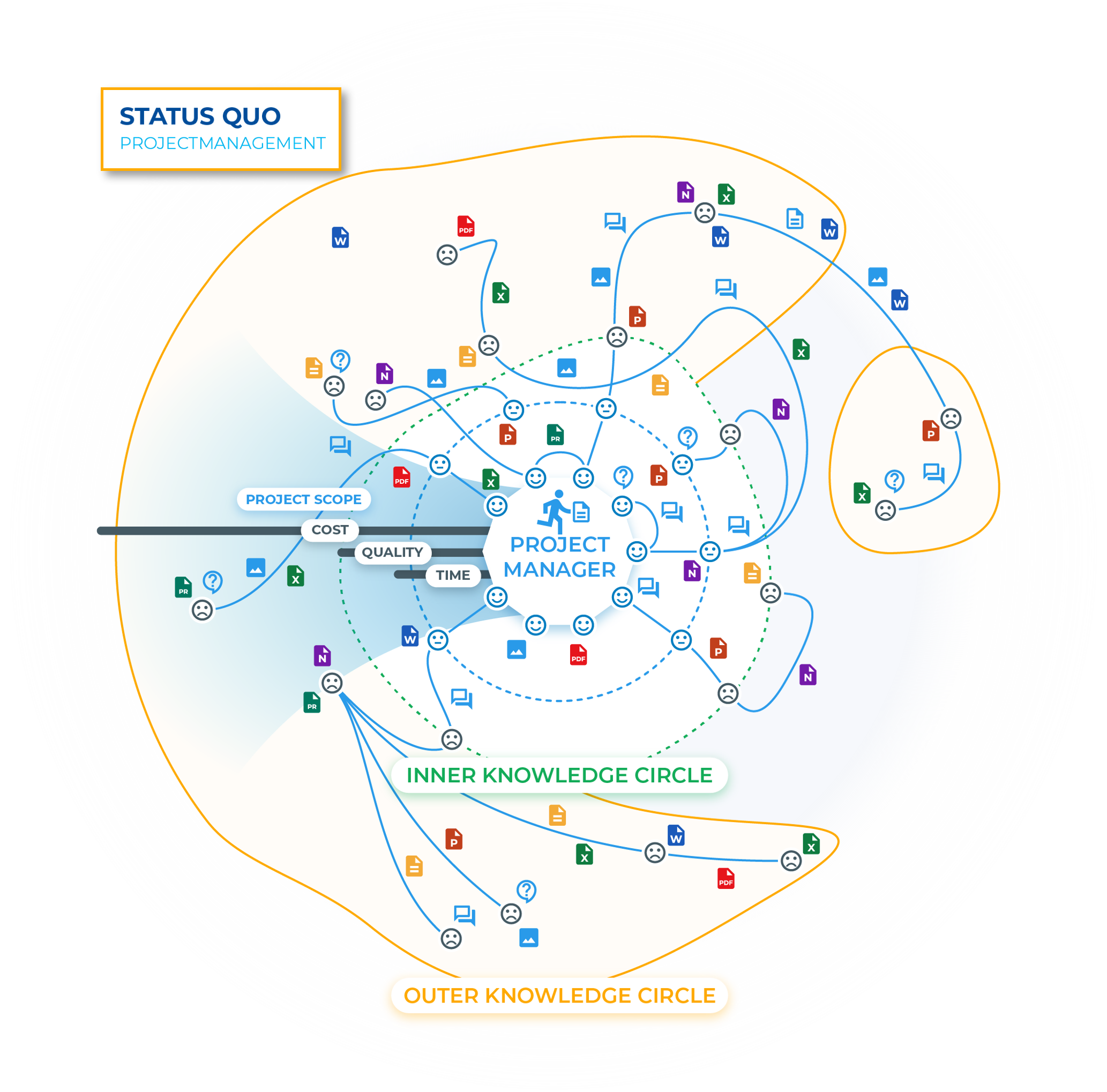 Software landscapes of project teams and suppliers
are getting bigger and bigger, but hardly are connected.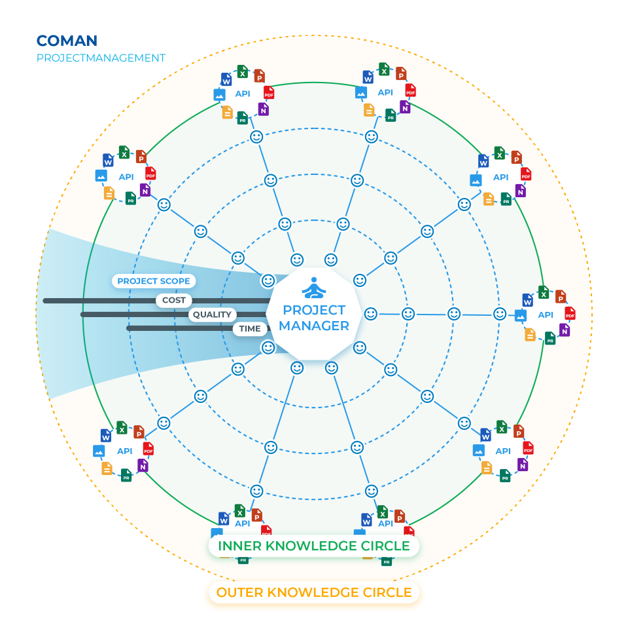 Centralize all project participants and software landscapes
within one system to achieve total transparency.
HOW CHANGE
Connect. Centralize. Collaborate.
A single platform is needed that connects all software solutions with each other. Every team member always works with the latest version. No more compiling outdated data or chasing reports.
keep project data together across platforms
visual, transparent project management
capture and share project data in real-time
make information available worldwide
THE SOLUTION
Bring all your project data together
Learn about the possibilities. Set up new projects, monitor, control or evaluate ongoing projects and digitize acceptance processes. There is the perfect solution for every phase and challenge in automotive project management.
monitor projects
control projects
track projects
evaluate projects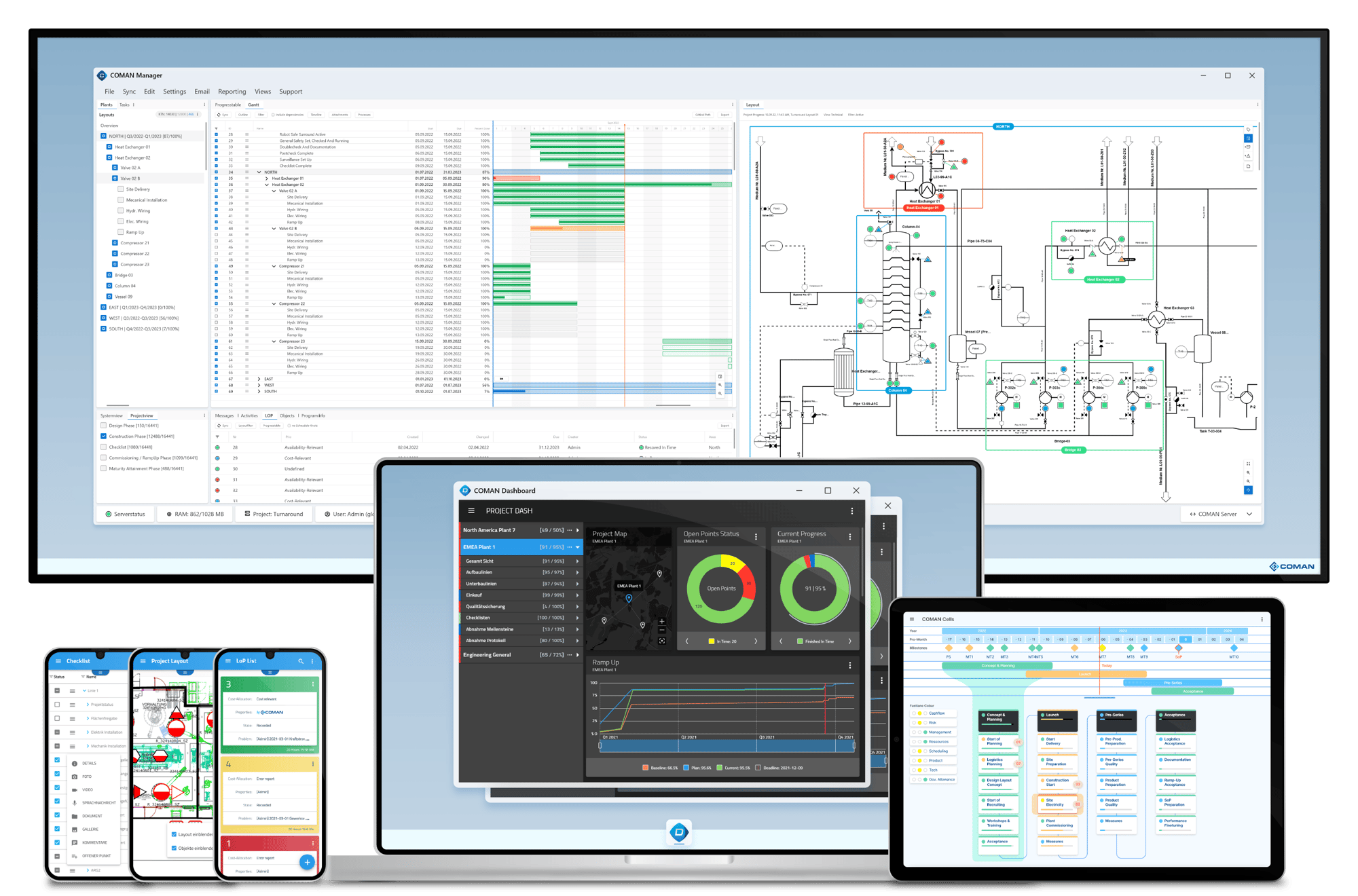 LET'S TALK
Book now a free meeting with our team!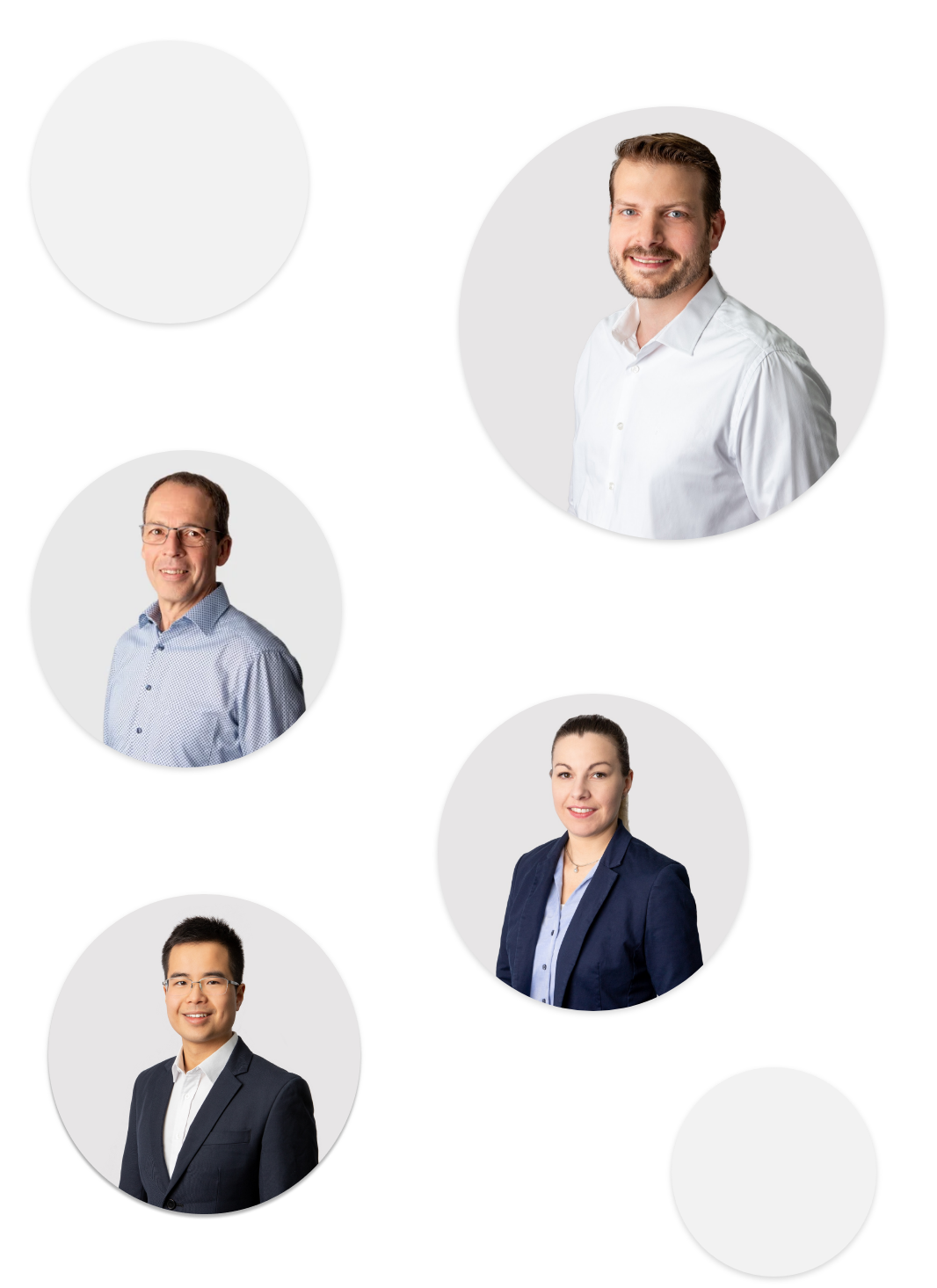 FROM A TO Z
An overview of our customers' expertise
Axis structure
Projects for chassis assembly lines with unprecedented transparency
Acceptance and Buy-off
Simply designing digital buy-off and acceptance processes
Ramp-up Management
Transparent and smooth control of ramp-up projects
Maintenance
Record and assign open points and monitor processing on the go
Maintenance planning
Manage large maintenance projects or small interruptions efficiently
Body-in-White
Control the refitting of your car body lines as never before
Paint shop
Manage the construction and reconstruction of paint lines as a project
Assembly lines
Retool assembly lines even faster
Engine production
Setting up or converting production lines for engines quickly and without errors
Planning (NPD)
Capture the status of the entire product development process as a project in just one second
Powertrain
Projects related to the powertrain
Press shop
Safe execution of press shop projects from set-up to changeover
Test and quality stations
Digitally process checklists for the conversion of test benches
Quality assurance
Provide, monitor and control digital checklists, protocols or measurement reports centrally
Control Engineering
Set up and coordinate control engineering projects in one place
Software
Monitor and control complex software rollout projects worldwide
Plant building and construction
Monitor and control entire factory construction projects
Tool Making and Life-Cycle-Management
Project management for the entire press tool life cycle
Other
New departments are being tested
"70 percent fewer Open Points!"
"We had a significant cost reduction."
"Great project delivery."