Software created to supply utilities
Optimize your project management with COMAN!
We ensure continuous high standards through improved task management and milestone coordination. Stay within budget and resources within the time and quality constraints.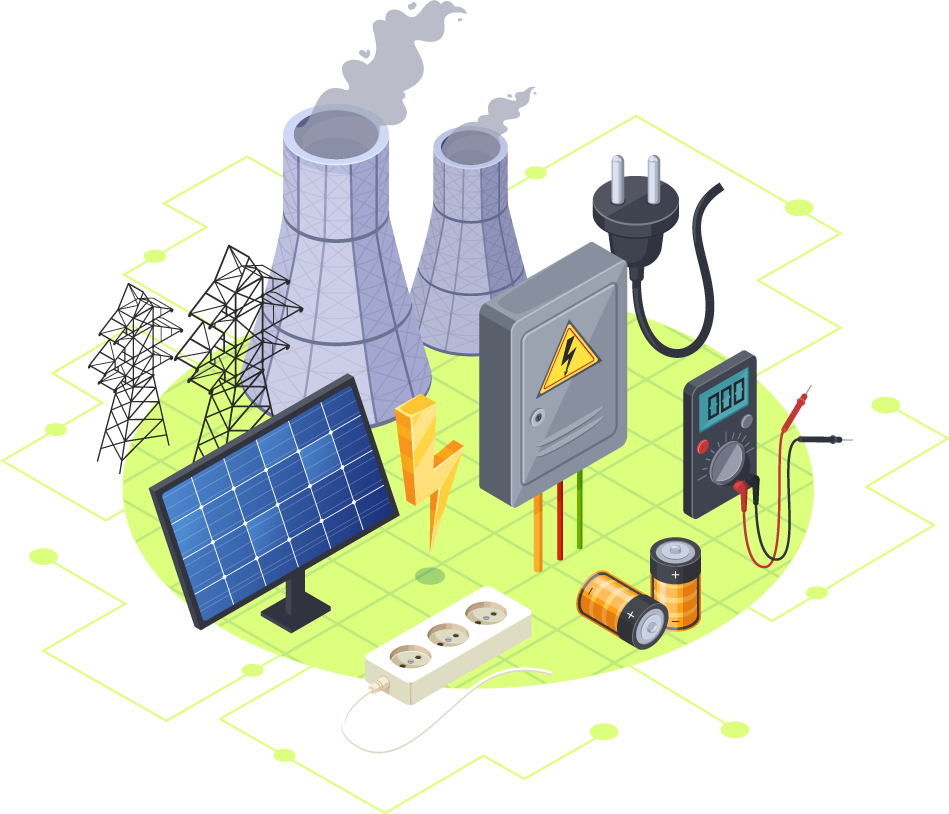 COMING SOON
We're working on it!
This page is currently under construction. Please get in touch to find out more about our products and services.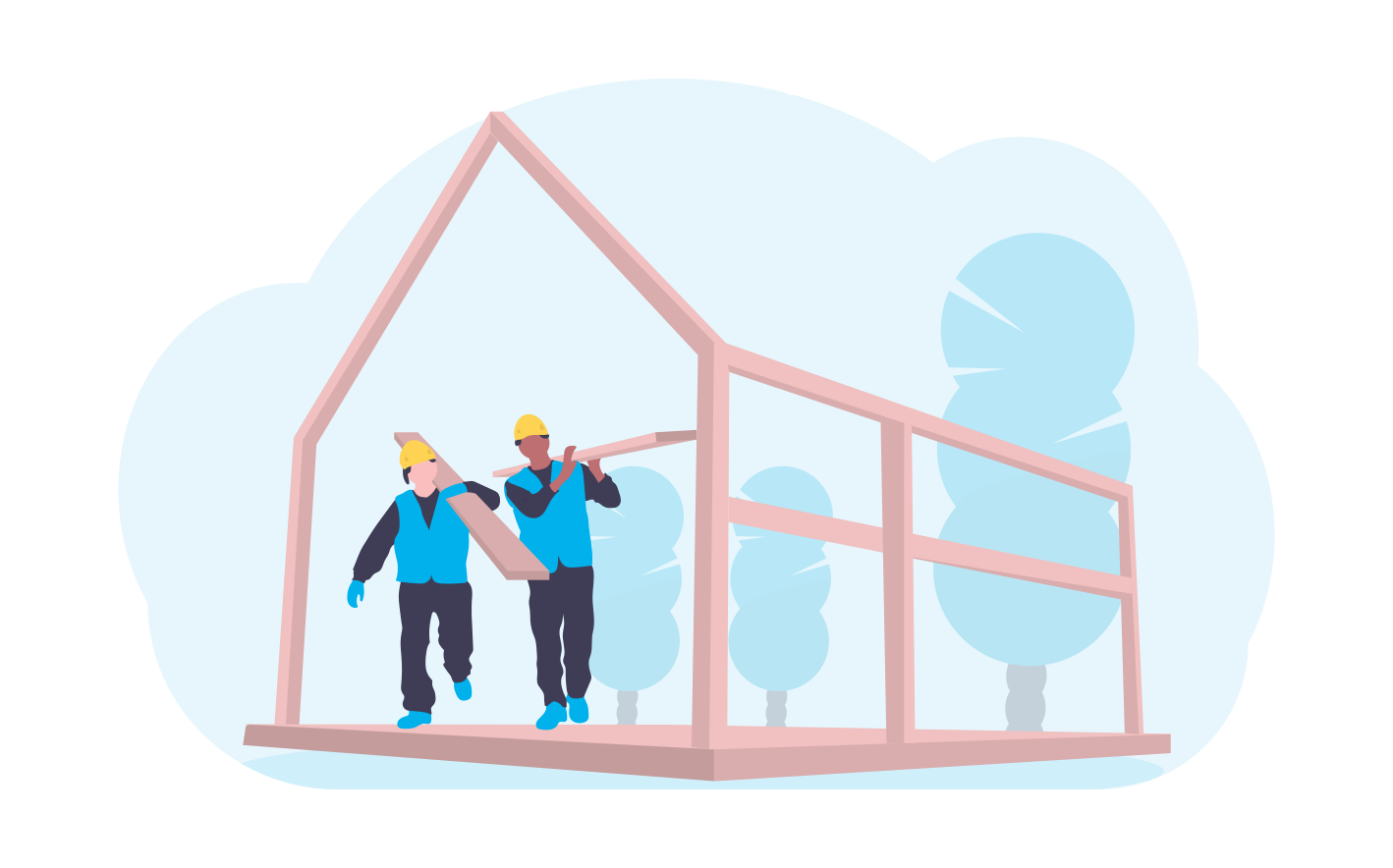 "70 percent fewer Open Points!"
"We had a significant cost reduction."
"Great project delivery."